The rain god incarnates in this temple, devotees throng to seek blessings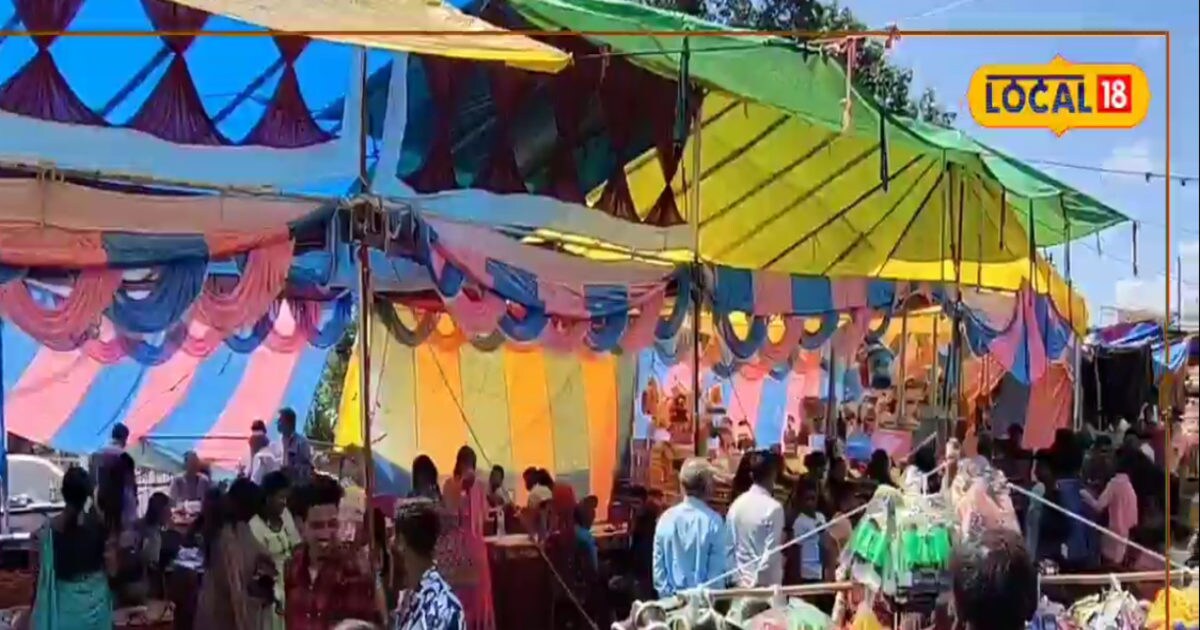 Himanshu Joshi/Pithoragarh. The fair organized in the temple is a recognition of the hill's cultural heritage. Even in the era of development, the importance of these fairs is not less for the hill people. One such fair combining faith and entertainment is the Mostamanu Mela in Sorghati Pithoragarh. The crowd gathered at this fair in Pithoragarh shows the importance of the hill fair. This fair of deity Mosta, celebrated in Pithoragarh district for centuries, is synonymous with religious faith. People here have been worshiping Mosta as the Rain God i.e. Varun Dev.
It is believed that in ancient times there was severe famine in this region due to lack of rain. Then people pleased Lord Mosta by performing Yajna in this temple and heavy rains started. Since then a fair is held here every year. While giving information, temple priest Dinesh Chandra Sharma said that every year on Rishi Panchami, the idol of Mosta deity is raised. He also informed about organizing the fair for 6 days after the fair gained fame.
This fair is being organized since 1685
The main attraction of the Mostamanu fair is the carrying of the Mosta deity, which devotees compete with on their shoulders. It is believed that the one who shoulders this swing, the blessings of God Mosta are always on him. Narayan Datta Kandpal, the chief priest of this place, gave information about the history of this fair. He said that this fair is being organized since 1685. Influenced by the power of Lord Mosta, the ancestors here brought it from Nepal and established it.
This fair not only reflects the agricultural life of the hills but also tells the cultural history of the hills. In today's modern age where people are drifting away from their roots, fairs and festivals in the hills continue to bind people.