The son's second marriage, the angry father gave a betel nut of three lakh rupees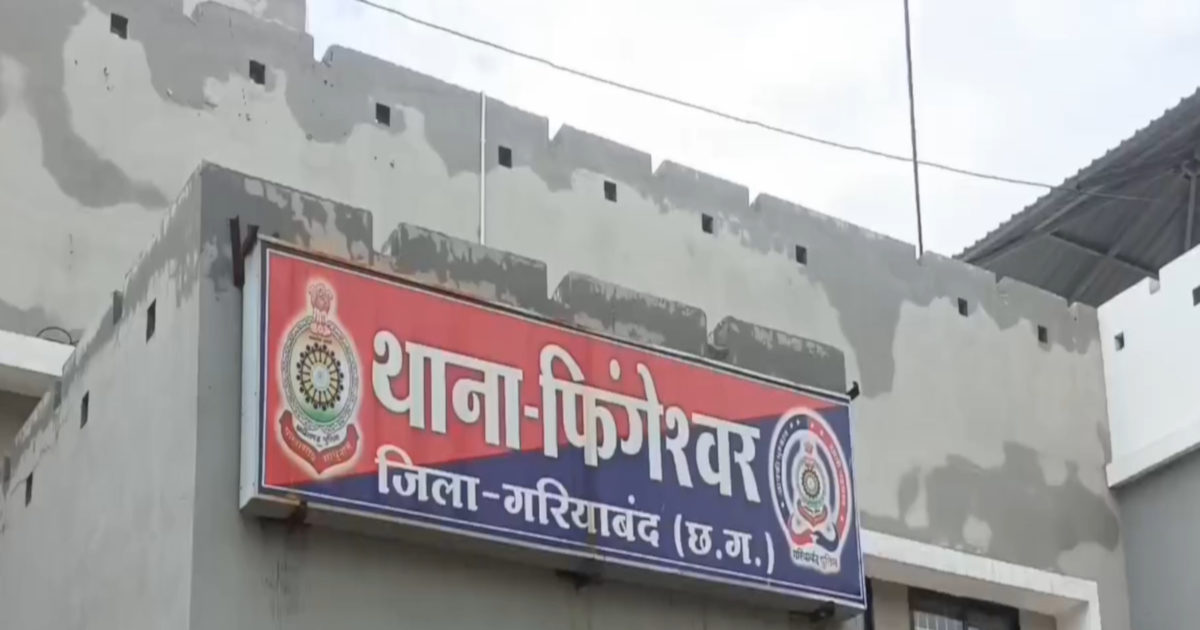 Gariaband, the police have arrested the father who gave the contract to kill his son in Gariaband of Chhattisgarh. This revelation of father's cruelty shocked everyone. The matter is of Fingeshwar police station. In fact, on September 8, Lokesh Gaikwad, a resident of Kirbhai village, was found soaked in blood near Jamahi village in Fingeshwar. Unknown accused cut his throat with a knife. After the incident, it was learned that booking the car was expensive for the injured car owner. The person who booked the car became his life's enemy.
The accused tried to kill him by getting into the moving vehicle. The accused fled from the spot when the villagers came near the car after hearing the screams. Lokesh somehow survived the attack and is undergoing treatment.
The police disclosed the whole matter
About 15 days after the incident, the police disclosed the matter and arrested two accused Shivam Tiwari and Ankit Jaiswal from Raipur, who had taken betel along with father Komal Sonwani, who had conspired to murder. The father gave his son a betel nut of three lakh rupees. In this regard the police It is known that the accused father Komal Gaikwad's fourth marriage had daily quarrels between the husband, wife and son.
Read more: Woman behaved strangely in front of the shop late at night, BJP leader shocked after seeing the CCTV footage, reached the police station!
The same victim Lokesh also got married for the second time, due to which his father was very angry. Angered by his son's second marriage, he plotted to kill his son. Then Shivam Tiwari and Ankit Jaiswal of Raipur were given the contract to kill their son Lokesh Gaikwad. But luckily Lokesh's life was saved. Three accused in the case have been sent to jail.