'The standard of living of the people of India needs to be improved…', the big speech of the former US finance minister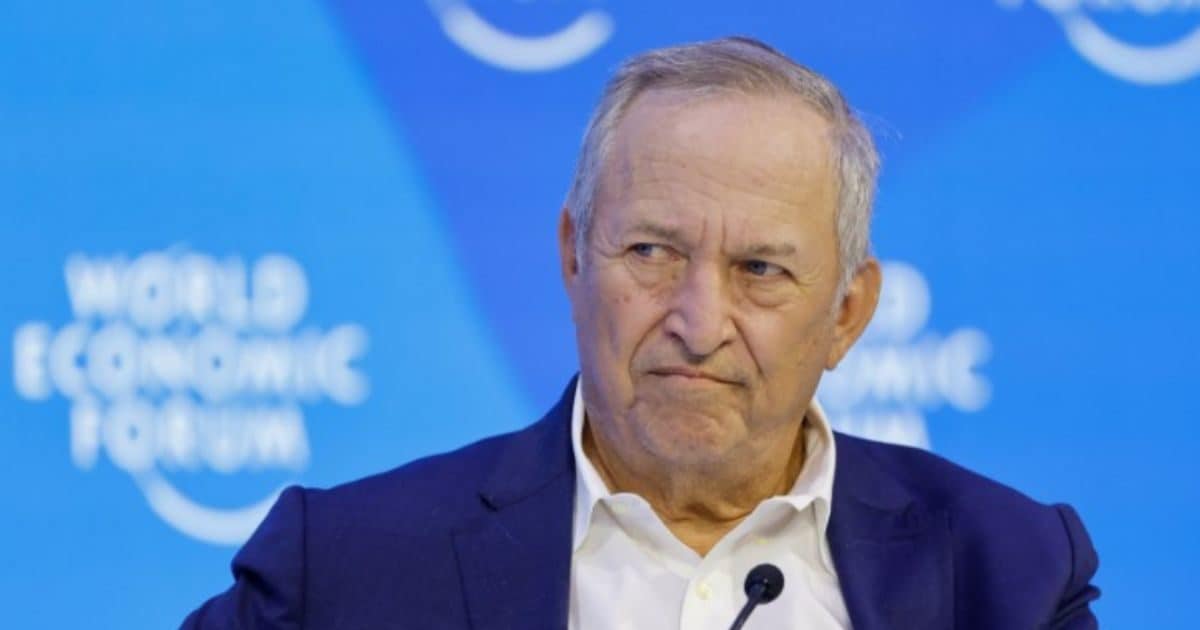 New Delhi. India needs to grow at an annual rate of 8 percent by 2050 to transform the living standards of millions of its people, and India has the potential to do so. Former US finance minister and famous economist Larry Summers made this statement on Saturday. Summers clarified that his forecast is not for eight percent growth based on current policies. However, he said that this target can be achieved considering India's potential.
He said, "…an 8 percent expansion in the economy will transform the lives of crores of people. I think this goal can be achieved, as India will define its greatness in the coming century." Summers said this at an event titled 'The World is on Fire' organized by industry body CII in collaboration with the Department of Economic Affairs (DEA) of the Ministry of Finance. He also elaborated on climate change and the role of Multilateral Development Banks (MDBs).
Also Read- Manage Home Loan Through SIP Follow this complete proof advice, your home buying dream will come true easily.
There are also challenges
Larry Summers also said that there are some obstacles in India's way of accelerating the growth rate. He said that due to constraints in important areas of the country and differences between the state and central governments, there may be difficulties in accelerating the pace of development. He also termed high interest rate as an obstacle in the way of development for a long time. According to Summers, AI can play a big role in India's development as it is an area where India can do a lot.
Growth rate of India
India's gross domestic product (GDP) growth rate was 7.2 percent in 2022-23, compared to 9.1 percent in 2021-22. According to Reserve Bank of India (RBI) calculations, the country's growth rate in the current financial year is likely to be 6.5 percent. In the April-June quarter of the current financial year, India's growth rate was 7.8 percent.