The stone itself, symbolizing the five faces of Lord Shiva, appeared in the form of the Shiva Linga.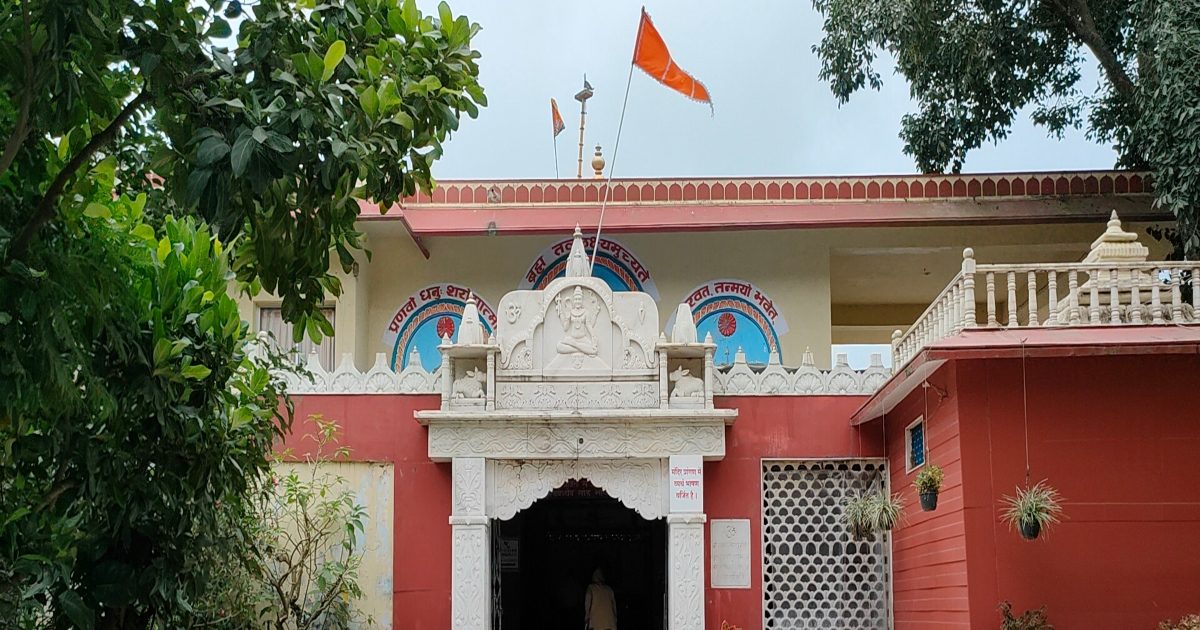 Dhiraj Sankhla/Sirohi. Rajasthan's Sri Somnath Mahadev Temple, located on Mount Abu, the only hill station in the state, is situated near a small pond named Sant Sarovar. Nestled amidst the hills of the Arabali range, this temple offers an experience of peace of mind. Devotees who visit the temple here get peace and tranquility of mind along with the darshan of God.
The temple was built around the site of the already existing Shivalinga on the instructions of Sri Iswarananda Ji Maharaj. The headquarters of the spiritual organization Sadhana Yana is also located inside the temple. Many legends are prevalent among the local people about the Shivlinga. According to the legend, among these five Shivlingas, one is at the center of the age of sage Vasishta according to Hindu mythology. At the same time, some believe that this Shivalinga is self-manifested and the stones themselves appeared here in the form of Shivalinga.
The five Shiv Lingas are established for their five duties
The most interesting and special thing about this temple is that Lord Somnath is installed in this temple in the form of five shivlingas. These five Shivlingas are considered to symbolize the five faces of Lord Shiva. These five Shiv Lingas are said to have been established for their five duties – creation, maintenance, consolidation, welfare and control. Another specialty of this temple is that usually other temples have paintings on the walls but this is the only temple where the ceiling is painted. This magnificent painting on the ceiling of the temple adds to the magnificence of the temple. About the temple it is said that the four shivlingas of this temple are placed on the four sides of the universe and in the middle is the swayambhu shivlinga of Lord Somnath. In this temple complex, a small Sant Sarovar salt pond is also located near the temple premises. Where a large quantity of fish is available. Devotees visiting the temple here also feed these fish.