The woman went into the wave, the water swept her away within 10 seconds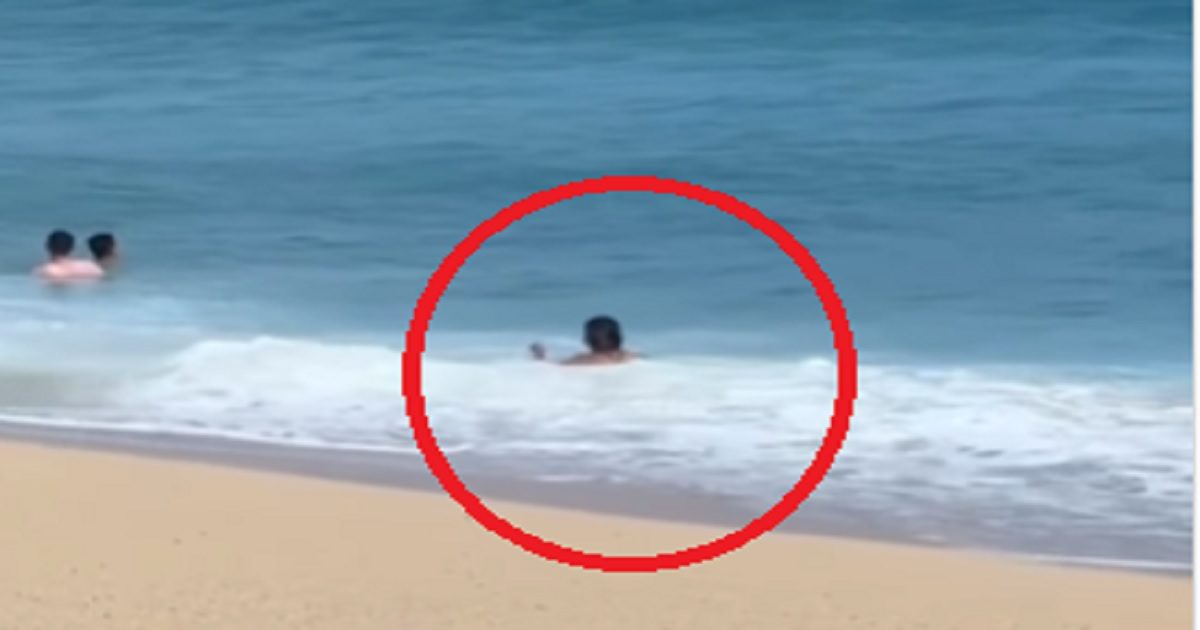 The relationship between man and nature is very deep. Nature has embraced man as her own child. He is given all the necessary things. Human greed does not end even after every need is satisfied. When man's greed increases and he starts playing with nature, sometimes nature has to take violent forms to teach it. This is why people should never underestimate nature.
A video shared on social media shows a woman challenging the ocean. The woman went to meet the waves of the sea. But within seconds he realized that he had made a big mistake. The sea quickly taught him and pulled him under the water. The woman would not have survived without the lifeguard standing on the shore. Wave after wave pulled the woman in.
The shore was joking
The viral video has been shared on social media. It shows a woman standing comfortably on the beach. She decides to challenge the waves and go closer to the sea. But within a few seconds it takes a dire shape. In no time the height of the waves increased. After that, the waves decided to take the woman inside by blowing her up like a ball. It was lucky that the life guards noticed the woman and her life was saved.
Pulling me in
The woman was seen running from the waves several times. But the waves decided to teach him a lesson. When the life guards tried to save the woman, they too started going into the sea with the wave or two. The video has been viewed over a million times on social media so far. People call it the power of the sea. The caption of the video read, "The power of the ocean should never be underestimated.