The World Bank condemned Pakistan and said that the economic model is useless, 100 million people are in extreme poverty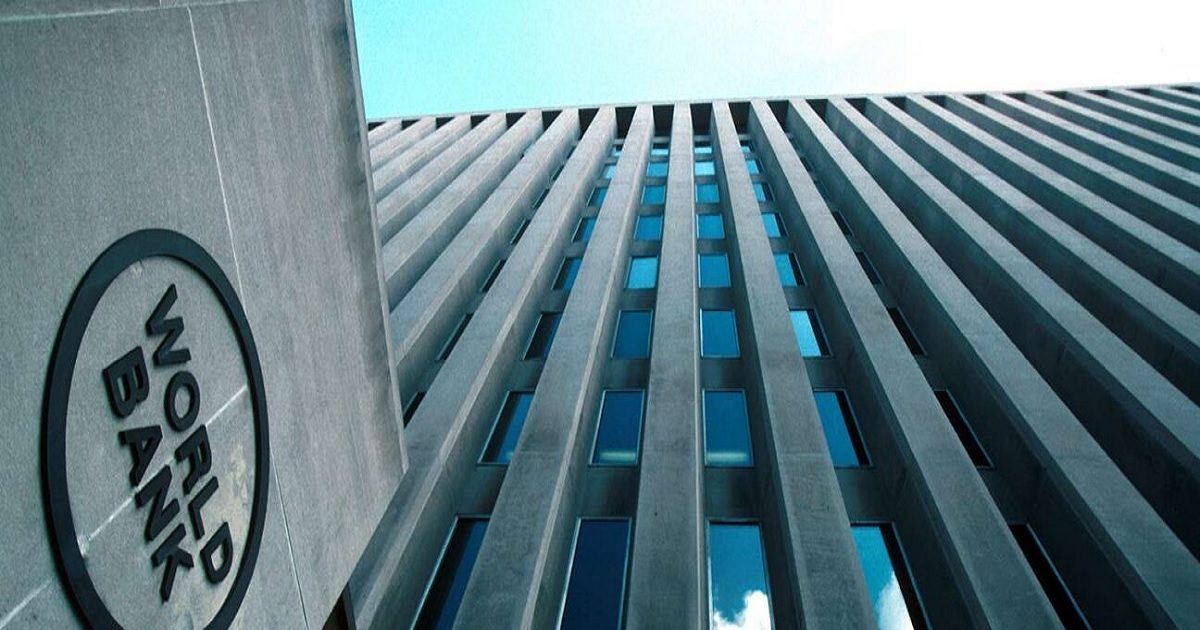 Islamabad. According to the World Bank, poverty in Pakistan increased to 39.4 percent in the last financial year. Due to poor economic conditions, more than 1.25 crore people are affected and the country needs to take immediate steps to achieve financial stability. The Washington-based lender unveiled a draft policy on Friday, The Express Tribune reported.
It is prepared for the next government of Pakistan with the support of all stakeholders. According to the World Bank, poverty in Pakistan rose from 34.2 percent to 39.4 percent within a year. In this, more than 1 crore 25 lakh people have moved below the poverty line. In Pakistan, an income level of USD 3.65 per day is considered as the poverty line. The draft policy states that around 95 million Pakistanis are now living in poverty.
The World Bank has advised, said – unnecessary expenses should be reduced
World Bank Pakistan Chief Economist Tobias Haque said Pakistan's economic model is no longer reducing poverty and living standards are falling compared to peer countries. The World Bank has called for tax cuts on agriculture and real estate and to cut wasteful spending.