Theft in Alkhadham Nagar, 4 members of Bawaria gang arrested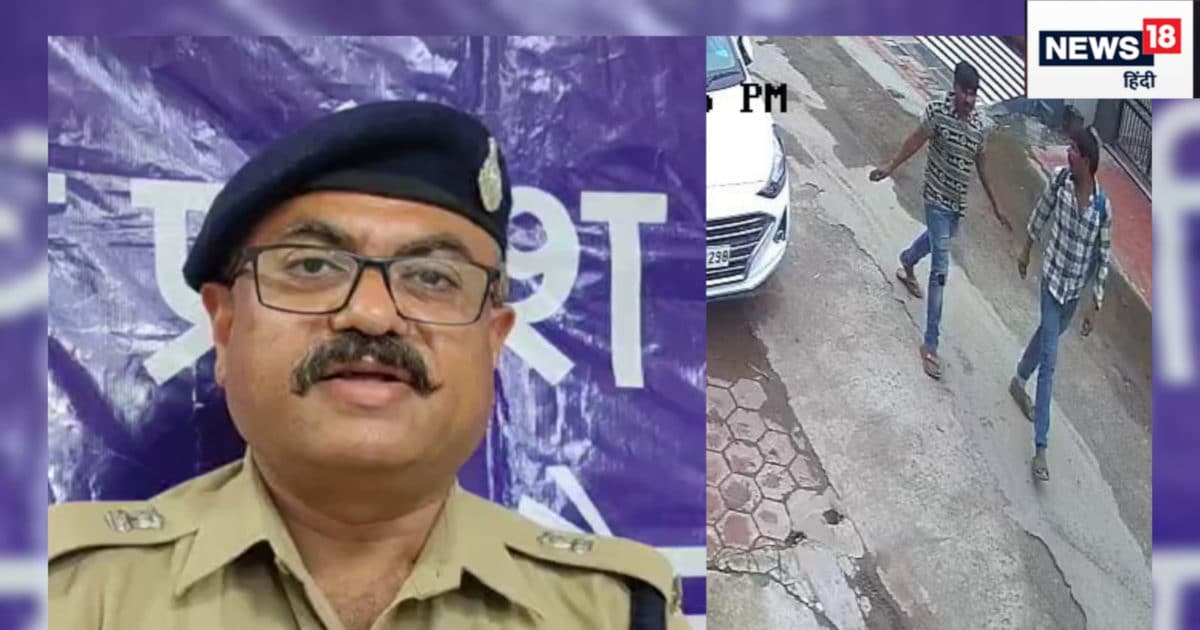 Ujjain. In broad daylight, 4 members of the Bawariya gang committed a robbery at Alkhadham Nagar under Nilganga police station area of ​​Ujjain city, in which gold, silver jewelery and Rs 7 lakh were stolen. The police were engaged in the investigation since then. CCTV cameras installed at different places have been tested. Four members were seen at one place and based on the examination of the CCTV installed in the police bus, it was revealed that they were members of the Bavaria gang.
The police have arrested two criminals of the interstate Bavaria gang. Now the police are looking for two more members of this gang. The special thing is that the famous Bavaria film was also made about this gang.
Cases have been filed in many police stations
In fact, the Nilganga police said that members of the Bavaria gang had carried out attacks in Kerala, Punjab, Rajasthan, Delhi and cities. Madhya Pradesh Incidents have occurred in many states including The gang ransacks abandoned houses and commits crimes by breaking locks in broad daylight. Cases are pending against the arrested accused in dozens of places. When the time came, it would even take people's lives. Raju and chief Bagaria of the famous Bavaria gang have been arrested by the police. Both of them, along with their accomplice Sitaram and another, broke the lock of Shubham Bobal's secluded house and stole it on September 11. Four miscreants took away gold, silver jewelery and seven lakh rupees from the cupboard of Boval's house. There is panic in the area in this incident in broad daylight. A famous film Bavaria Gang Ki Bavaria was also made about this gang, which was based on robberies, thefts and murders.
Read more: Woman behaved strangely in front of the shop late at night, BJP leader shocked after seeing the CCTV footage, reached the police station!
The police of Ujjain's Nilganga police station started scanning the CCTV footage installed in the area after getting information about the incident. Police saw 4 suspects near the scene. Based on this, the police got the footage of the thief when they searched. Both were arrested after being identified on the basis of video and photos. After confessing to the burglary at Boal's house, he also said that he hid the goods in the house. They have remanded the duo till September 29 and are looking for Suraj and his accomplice in the crime. These members have committed crimes in many states.