There will be no complaints about food in Vande Bharat trains, the board has decided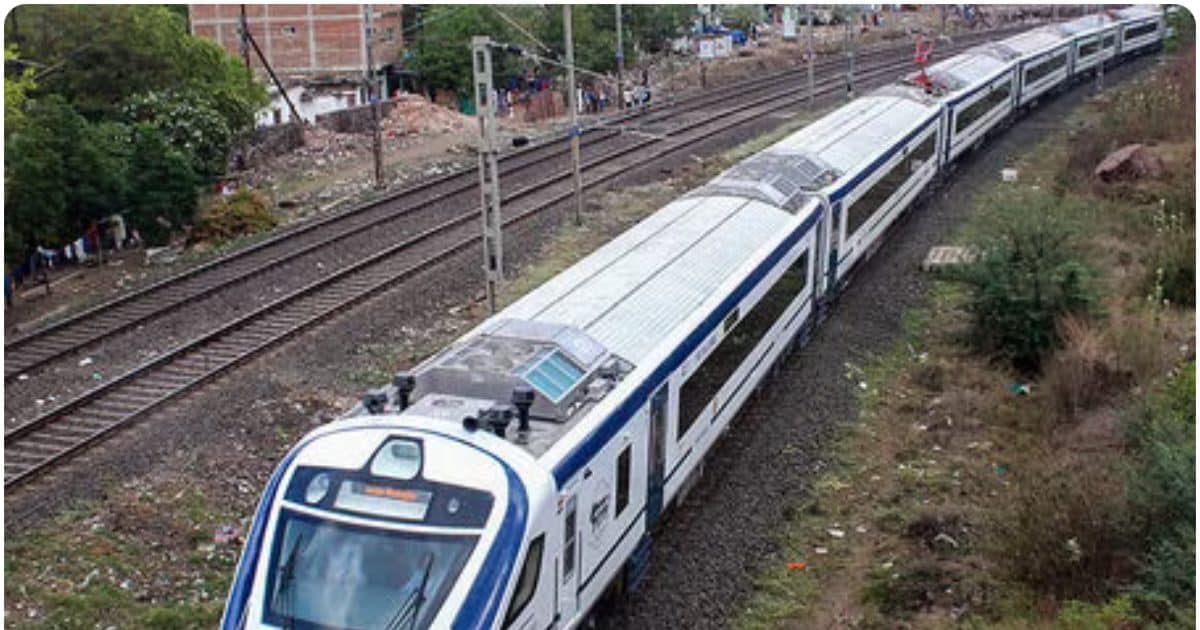 New Delhi. The Railway Board has directed its regions and the IRCTC to take several measures with immediate effect to address the complaints related to catering services in Vande Bharat trains. The board, in a letter, listed measures to reduce complaints about cleanliness, service and food availability by all zonal railways, Indian Railway Catering and Tourism Corporation (IRCTC) and Center for Railway Information Systems (CRIS).
"Complaints of passengers regarding catering services in Bande Bharat trains have been reviewed by the board," the letter said. In this, CRIS and IRCTC have been directed to work together and send SMS informing passengers about food service.
It said that passengers who have confirmed tickets but opted for meal service, if they want to book meal, will be given a link in SMS immediately after booking the ticket. "If they want to book meals, they will be sent another SMS with a link 48 hours before the journey," the board said.
Passengers will receive SMS 24 hours in advance
According to the letter, passengers whose tickets are confirmed later but have already opted for meal service at the time of booking will receive an SMS 24 hours before departure, containing their travel details and information about meals provided accordingly. Catering services will be provided. Third class passengers who have confirmed tickets and opted for meals at the time of booking.
Guidelines for creating awareness about food availability
According to the board, such passengers "will be given an SMS regarding the provision of catering services as per their travel details immediately after booking the ticket." The board has directed all regional managers to arrange announcements in all Bande Bharat trains to create awareness about the availability of food for passengers.
Emphasis on correcting all matters related to food
Zonal Railways have also been directed to ensure that all pantry equipment is in good condition before the start of journeys to remove complaints like non-supply of cold water bottles, food heating system etc.