These benefits of doing ITI, know when and in which trade you should take admission, right?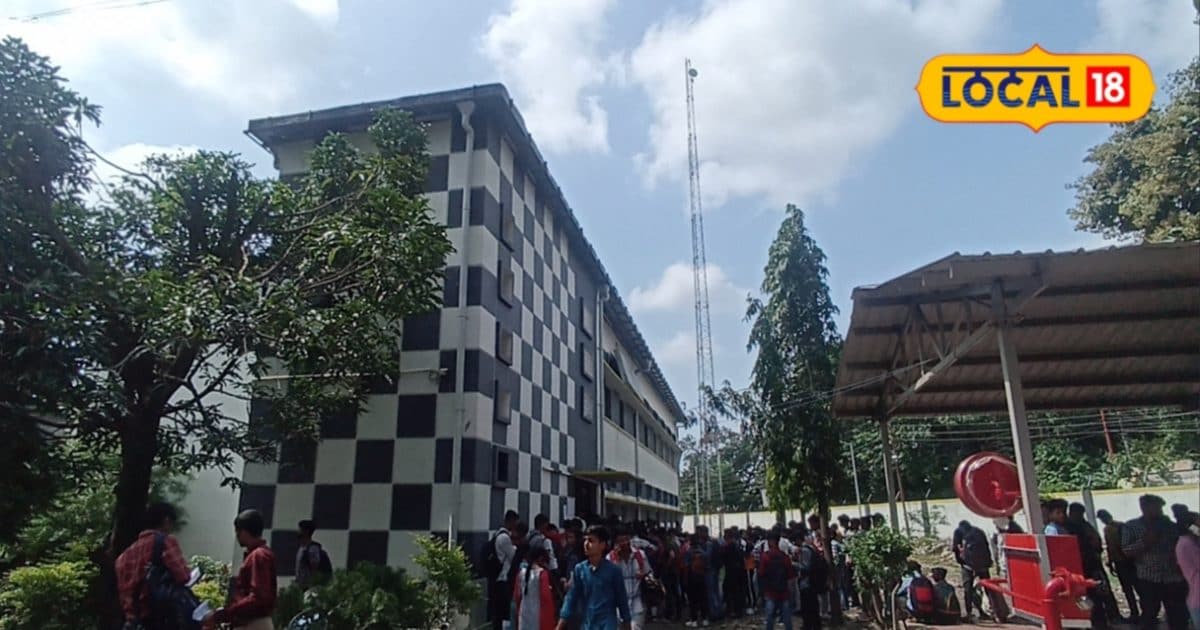 Pawan Singh Kunwar/ Haldwani. Today Local 18 brings you ITI related news. Nowadays students are coming to get admission in ITIs after 12th. Haldwani ITI College admission process has started. We all are very worried about our career. Which field will be the best option and which course will get good job in future? All these questions often get us into trouble. When it comes to ITI, it becomes important to know what kind of job options you will get in future. If you are doing or want to do ITI course, we tell you what are the career options after doing ITI and what jobs are available after doing ITI?
Career experts and those who educate the youth say that youth who do ITI at the right age can succeed. There are numerous employment opportunities after doing ITI. Haldwani ITI College admits youth in 24 trades. A total of 24 trades include Mechanic, Plumber, Stenographer, Wireman, Fitter, Welder, Electronic etc. After publishing the merit list, offline admissions are also going on in the institutes. ITI diploma holders can get jobs from state government to central government. You can easily get opportunities in government posts like Indian Railways, Indian Army, PWD Irrigation Department and Technical Education Department.
Is it necessary to do ITI?
After doing ITI courses and completing your training, your confidence increases. You can also start your own business. You can employ many other people by running your business.
What are the employment prospects?
For more information, we took information from ITI Deputy Director RS Martolia. He said, the full name of ITI is Industrial Training Institute. ITIs have diploma courses ranging from 6 months to 2 years Many courses come under this. If you are thinking of doing ITI, your educational qualification should be at least up to 8th or 10th standard. You can easily do engineering and non-engineering courses through ITI. After ITI, you will have many options for jobs. You can easily get not only private but also government jobs as after ITI, there is a huge demand for trained people in both government and private sectors.