These party speakers from Blaupunkt will create a great atmosphere at home, while you get powerful bass on a budget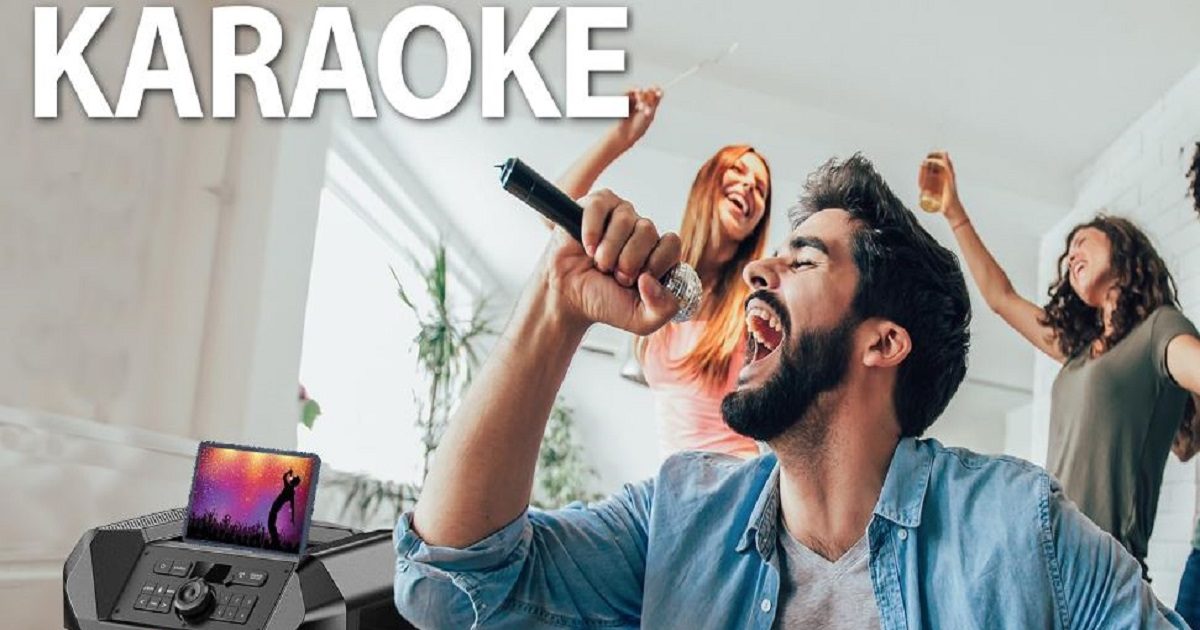 New Delhi. Two new party speakers from Blaupunkt have been introduced. These speakers are named PS150 and PS75. With these speakers, you can double the splendor of the party. Apart from excellent bass, users will experience crystal clear audio from these speakers. Besides, many other special features are provided.
Here we tell you about both the speakers one by one. Let's talk about the PS75 first. The PS75's audio experience is on a different level. Crystal clear audio is delivered from this speaker. Because of this you will get a great music experience. Talking about the design, its design is like a trolley.
However, it will give you the same feel as a speaker. You can easily carry it from home to home. The company claims that it is designed in such a way that it gives you next level audio experience. Talking about the next specification, apart from a tweeter, it has two large 5.25-inch woofers. You too will get light with this speaker. This syncs with the music. Because of this you get the feeling of a party.
Also read: Can the iPhone 14 cover fit the 15 or do you need to buy a new one? The answer will make you think
You will get a 2400mAh battery in this speaker. Due to this you can enjoy 12 hours of continuous playback from the speaker. A USB port is also provided. You can use it to connect drives or other electronic devices. You also get aux port with it. It is priced at Rs 8,999.
Talking about Blaupunkt PS150, it has 100 watt speakers. Also, it has an 8-inch woofer and a 1-inch tweeter. That means, if you want loud music and good bass, you can go for it.
However, it is a bit much. The company claims that its audio experience is very good and will add charm to in-house parties. It has a 4500mAh battery that lasts for 12 hours once fully charged. It also has an IPX4 rating. That is, it is water and dust resistant. It is priced at Rs 11,999.