These small actions will make your foundation 'strong', no one can undermine it.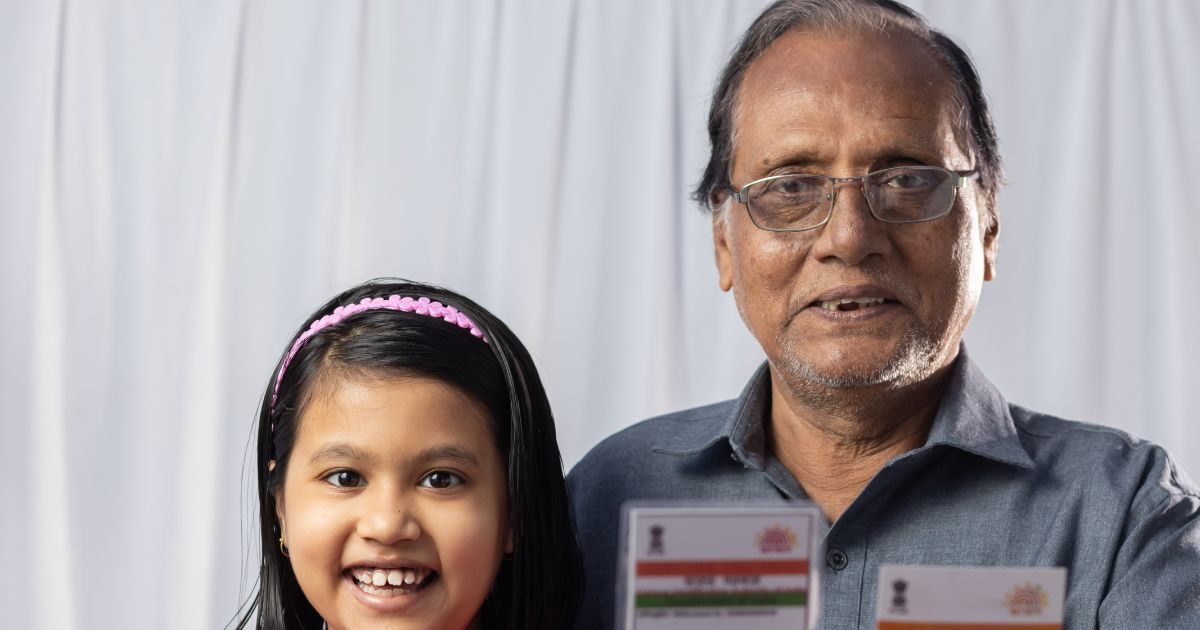 New Delhi. Aadhaar card has become a very important document today. Due to its linkage with many other important documents, criminals now keep an eye on them. Cybercriminals, who are waiting for the carelessness of Aadhaar users, not only misuse someone's Aadhaar even after a small mistake and cause financial loss, but also use Aadhaar for many other criminal activities. In such situations, it is very important for Aadhaar users to know tips to keep it safe.
The Unique Identification Authority of India (UIDAI) claims that Aadhaar users' data is completely secure. But, still some people are misusing Aadhaar. This only happens due to carelessness of Aadhaar users. So every Aadhaar user should be very careful. No one can misuse Aadhaar card by keeping some basic things in mind.
Also read – Apple has not become the company with the highest market cap, every phone makes a profit, the cost is so much
Two factor authentication
To make Aadhaar very strong, it needs to link its mobile number and e-mail. If this happens, One Time Password (OTP) will be required for Aadhaar verification. Linked mobile number will come. Aadhaar will not be verified without OTP. This way misuse of Aadhaar can be avoided.
Masked Aadhaar copy
Give photocopy of masked Aadhaar card wherever photocopy of Aadhaar card is required. Masked Aadhaar does not contain the full Aadhaar number but only the last 4 digits. Through this Aadhaar is verified but as the complete Aadhaar number is not visible, no one can misuse it.
Biometrics Lock
Aadhaar can also be kept secure by locking biometrics. Biometrics lock means no one can use your thumb, finger and iris print against your will. You can lock the biometric by visiting the UIDAI website. OTP based authentication continues even after locking biometrics.
virtual identity
In Virtual Identity (VID), the Aadhaar number is hidden and a temporary 16-digit virtual ID is generated. It verifies the user's identity even without revealing the Aadhaar number. VID is only valid for a certain period of time. Virtual identity can be created through Aadhaar portal or M-Aadhaar.