This cafe cooks pizza over a wood flame, the taste is such that you say wow.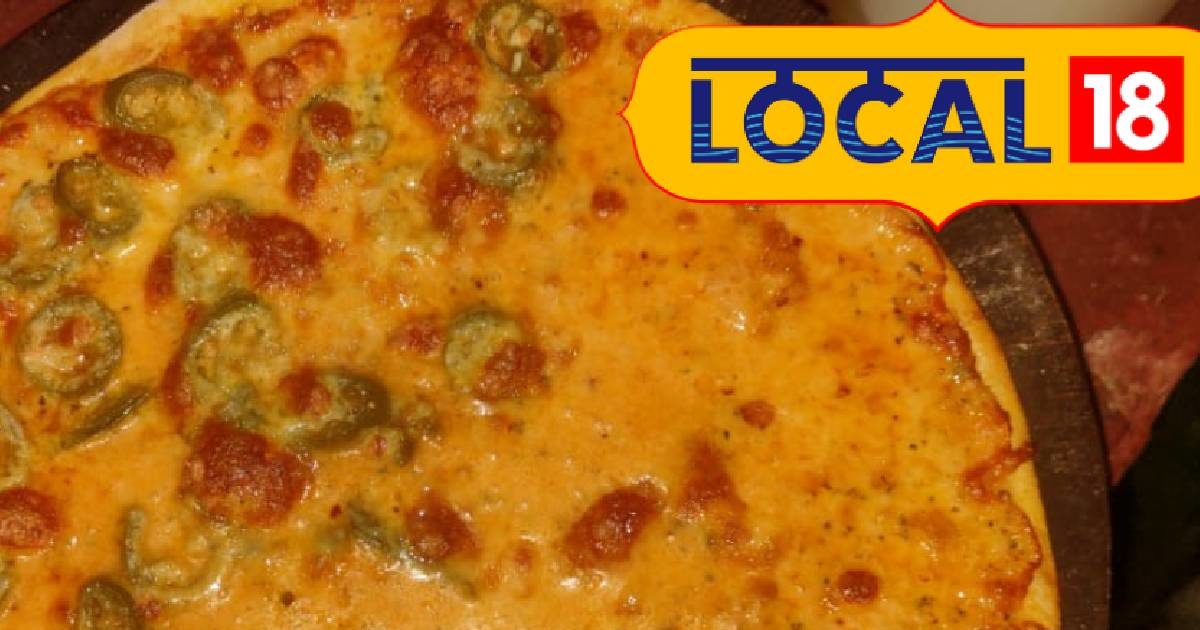 Isha Biroria/Rishikesh: You must have eaten a lot of pizza from big brands and outlets, but have you ever tried wood-fired pizza? Otherwise, come to VJ Cafe in Tapovan, the capital of yoga, Rishikesh. Where you will find wood fired pizzas that are very soft and healthy to eat. You can also cheat on your diet with pizza here and that too without any regrets.
Rahul, owner of VJ's Cafe says that the most special thing about our pizza is that it is cooked on fire. People used to cook like this in earlier days. We are reviving traditional things. Also, pizza made in authentic Italian style is served to all. He says that he grows most of the vegetables used in the pizza in his own garden and serves this delicious pizza to everyone using good quality ingredients.
Pizza made in authentic Italian style
Rahul says that his cafe is open from morning to 10 pm. Meanwhile this delicious pizza will be available for you. The price of which starts from 300 rupees. At the same time, he said, this pizza is baked on wood fire, so it does not harm health and also takes a little longer to cook. But its taste is such that even branded pizza fails once. If you are visiting Rishikesh or planning to visit, then you must try the pizza here.
Everyone is crazy about this pizza
Amit, visiting Rishikesh from Israel, said that he had pizza here, which he liked very much. A man from Israel says he loves this wood-fired pizza.
,
First Published: September 23, 2023, 16:13 IST