This institute in Amethi has become helpful for the unemployed and has even gained recognition in Delhi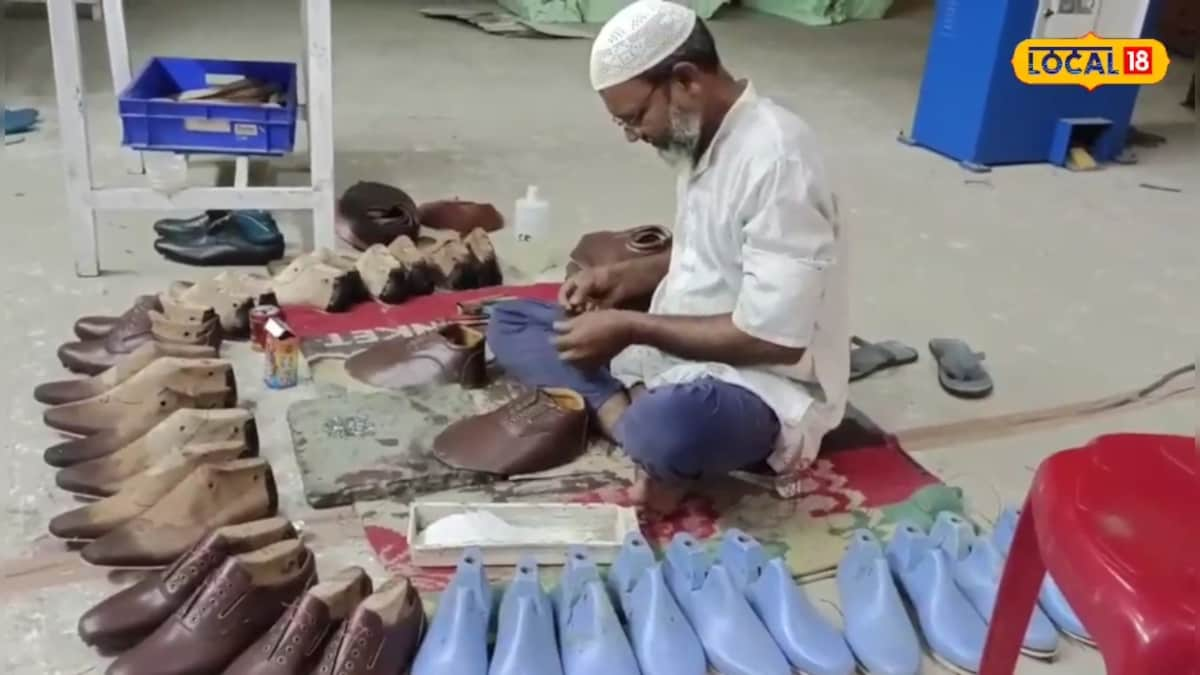 Aditya Krishna/Amethi: Sanjay Singh of Amethi has not only improved his own life through employment, but is also proving to be a messiah to other families through their employment. Sanjay started a leather factory in Amethi. The reputation of products made in Amethi has now spread to all trade shows including Delhi, Noida, Ghaziabad, Lucknow. Today, Sanjay Singh is self-employed and is giving employment to others and earning good profits through this employment.
In fact, the leather factory of the CTED Institute, which has provided employment to hundreds of families, has been set up in the Jagdishpur industrial area of ​​Amethi. Set up by CTED Institute, this leather factory manufactures leather bags, shoes, slippers, belts and other items. More than five hundred artisans are working in this company. Which includes men and women. Apart from the employment of these artisans here, they are also getting the benefit of other schemes of the state government.
A different place of Amethi is also famous
The identity of Jagdishpur industrial leather factory is no longer limited to Amethi but is now gaining recognition in other cities besides Amethi. Amethi can get high level recognition. For this, the products of CTED Institute's open factories are now making their mark in international exhibitions in various cities.
The objective is to connect every family with employment
About this whole initiative Sanjay Singh Director of the organization said that we want to take the identity of Amethi to a higher level. Earlier when there was no employment we looked for employment. But besides thinking about our own welfare, we have also thought about the welfare of every poor family and have also thought about their employment. For this we have started the institute. For this, we are bringing all materials from outside and preparing shoes, belts, jackets and other materials here with hi-tech machines.
The institution is getting recognition all over the country
Hundreds of artisans are attached to these machines who work day and night to make the products. Apart from this, the employees are also getting the benefits of other schemes of the state government in this institution. Ayushman card of employees is being prepared. Here he is getting a salary of around 18 thousand rupees. This whole enterprise has given employment to many people and the organization is being recognized all over the country.
First Published: September 23, 2023, 16:30 IST