This investment option is best for housewives! Increase lakhs by investing thousands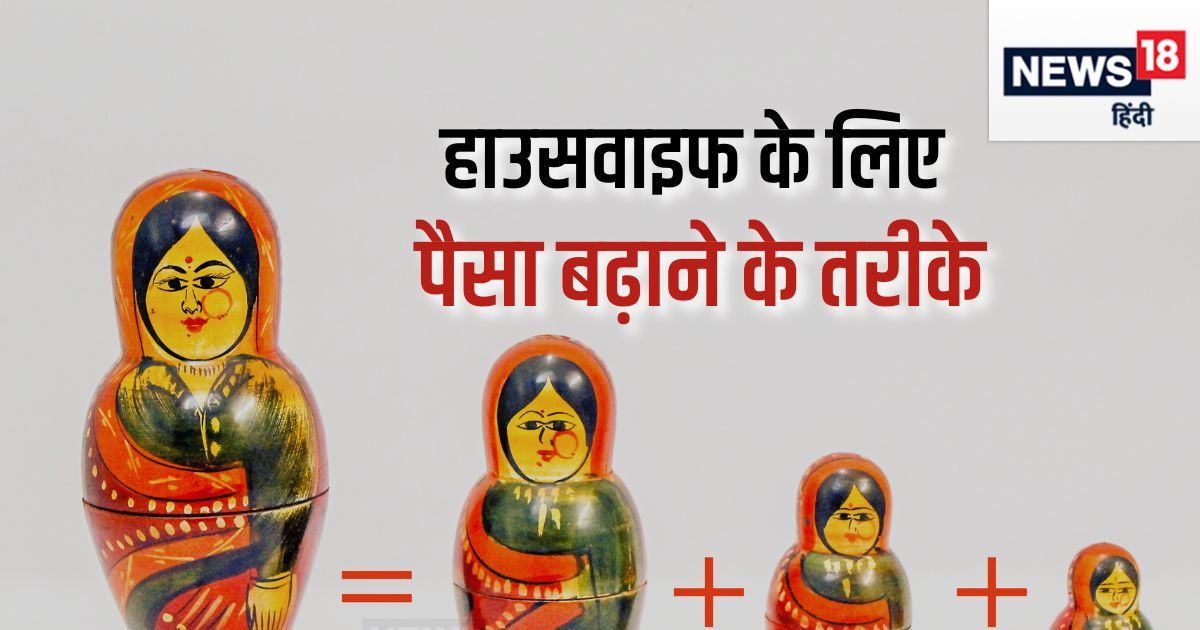 New Delhi. Housewives not only take care of the house but also provide financial support from their savings when they have time. These savings come from money saved little by little over several days. Housewives can convert their small savings into big funds if they want. For this, they have to choose investment options where the minimum investment amount is low and returns are good.
Today we will talk about 3 such investment options here. With these options, you will not only save money but be able to grow that money. The 3 options we are talking about are – Post Office Mahila Samman Samukhya Patra, Mutual Fund SIP and Recurring Deposit. Let's know details about them one by one.
Read more – Shahrukh's heroine, who is famous in the world of startups, has given money to many people, not 1-2, this time she bet on this coffee company.
Women's Honor Savings Card
Women can start investing in this post office scheme with Rs 1,000. A maximum of Rs 2 lakh can be invested in it. Its interest rate is fixed by the government. Currently, interest is being paid on it at the rate of 7.5 percent per annum. This is a great plan for a very small investment.
Recurring Deposits
Women can also accumulate good amount by investing in Recurring Deposit or RD. It doesn't even take a thousand rupees to start investing in it. Housewives can start investing in Recurring Deposits with just Rs.100. In this regard, different institutions pay interest in different ways. Like SBI is offering 7 percent interest, Post Office is offering 6.5 percent interest.
Mutual funds
If you want to take a little risk and get higher returns than the above two options, then mutual fund SIP may be suitable for you. By investing Rs 500 per month, you can get returns of 7 percent to 12 percent or more. This can become a huge fund in the long run.