This is the first time! Women will take charge of PM Modi's public meetings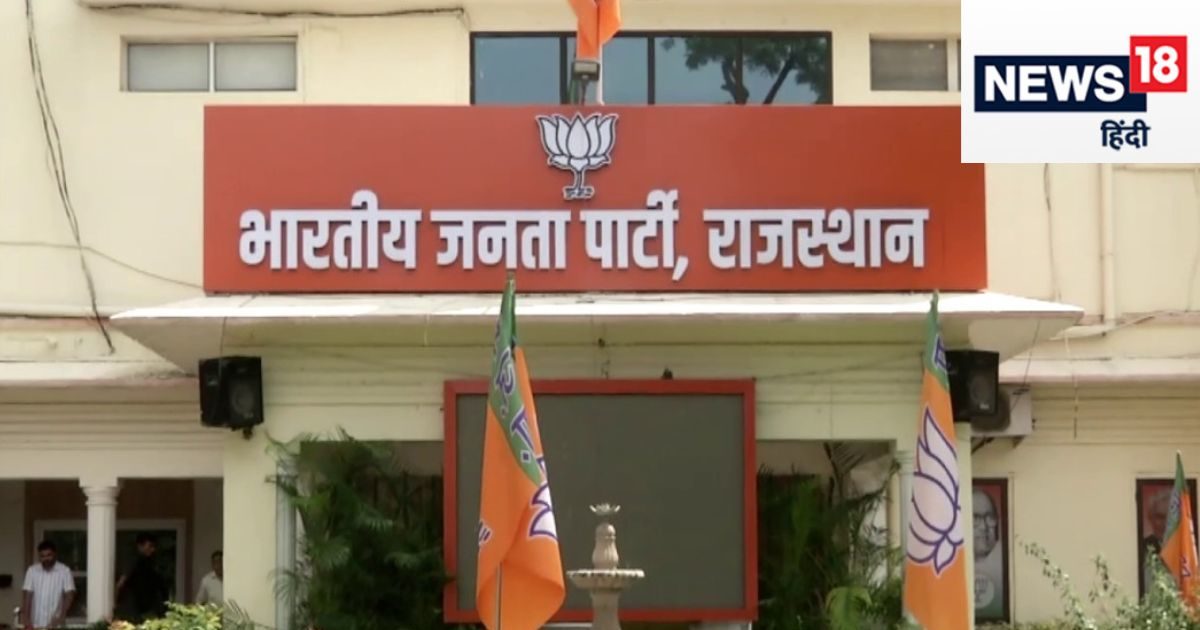 Jaipur. in parliament Women Empowerment Bill BJP is trying to take advantage in the election after highlighting it. Constituency in Rajasthan Transformation journey At the end of this, the Change Sankalp Mahasabha is going to be held on September 25. Prime Minister Modi will address this meeting. At this time, women workers have been given the responsibility of organizing the meeting and then the program to welcome the Prime Minister in Jaipur.
In Rajasthan BJP The transformation journey is coming to an end. After all the yatras reach their destinations, the BJP is going to hold a Sankalp Mahasabha. This general session is going to be held on September 25 in Jaipur. Prime Minister Narendra Modi will address it. This time the BJP wants to attract half the population through the Women's Reservation Bill. This is why all the arrangements for Prime Minister Narendra Modi's meeting in Jaipur are being handed over to women workers.
Women will take all the responsibilities of public meetings
BJP state general secretary Bhajanlal Sharma said that Prime Minister Narendra Modi has decided to participate in the country by giving reservation to women. It will prove to be a milestone in women empowerment. Keeping this in mind, the state BJP has also decided that this time the responsibility of PM Modi's meeting should be handed over to women only. Therefore, this time in the general meeting, women workers of BJP will handle all the responsibilities of water supply from the pandal. Apart from this, only BJP women workers will welcome and bid farewell to Prime Minister Modi from Jaipur.
Women will wear lotus sarees and saffron turbans
BJP has started preparations keeping in mind the meeting of PM Modi and the responsibility of women workers. BJP Mahila Morcha has also been given a big responsibility in Modi's meeting. A large number of women will attend PM Modi's meeting wearing Padma sarees and saffron turbans. Along with this, the guests coming to the Mahasabha will be welcomed in Rajasthani style by the women workers of BJP.