This is why Raj Kundra's first marriage broke up, not Shilpa Shetty, saying- 'He cheated on me'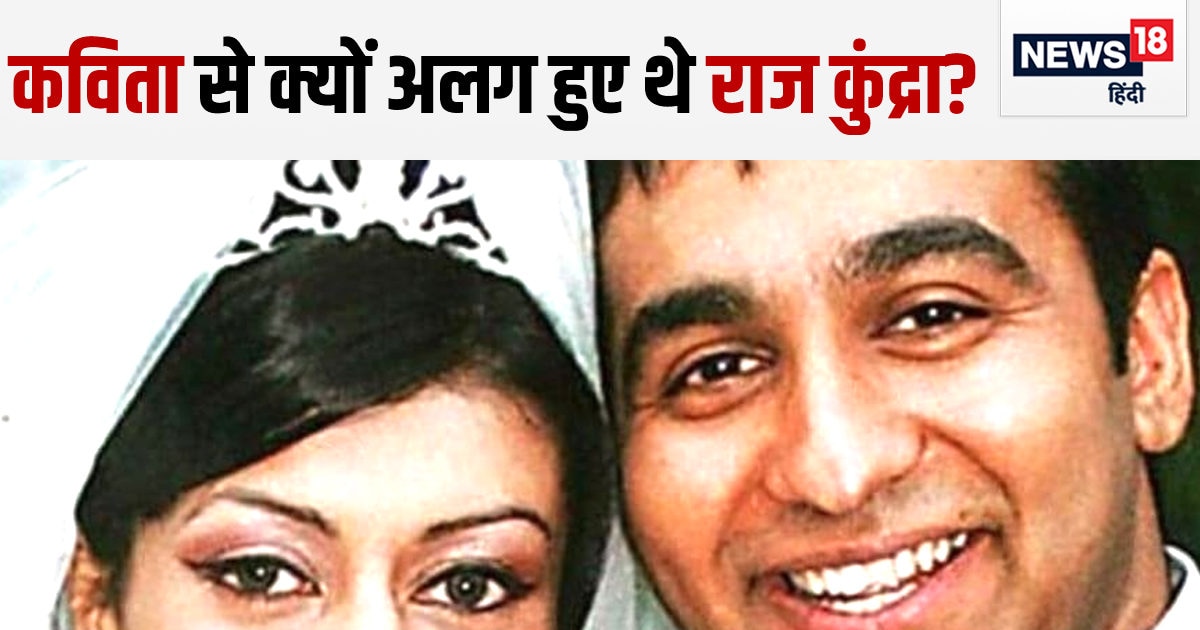 New Delhi. Raj Kundra is a well-known businessman, but he came into the limelight when he had to go to jail in 2021. The case was for spreading obscenity and due to this he had to stay in jail for a long time. But he is now out of jail after bail. Raj Kundra has been making headlines for the mask ever since he got out of jail. Raj Kundra married Shilpa for the second time. Do you know how his first marriage with Kavita broke up? Why did you divorce Kavita after becoming the father of a daughter? This is what Raj Kundra himself said.
When Raj Kundra married Shilpa Shetty, Kavita (Raj Kundra's first wife) alleged that the actress caused a rift in their relationship and the matter reached the point of divorce, but Raj Kundra himself stated why he wanted to get married. Separated from first wife. He said, Shilpa is not behind it, but something else.
Raj Kundra and Kavita were once good friends
Raj Kundra first married Kavita. who was his childhood friend. Although they had a daughter after marriage, their marriage did not last long and they separated. After the divorce, the custody of the daughter is given to the mother. In an interview with 'eTimes', Raj Kundra opened up about his first broken relationship.
Why did you break up with poetry?
He revealed that his marriage was not broken because of Shilpa. Raj said, 'Kavita and her brother-in-law (sister's husband) were cheating her together. My mother has caught my ex-wife and her sister's husband in abusive situations many times and it has destroyed two families. He says he feels relieved to be able to tell the truth about what really happened after all these years.
Why Raj Kundra published years after years?
While giving her opinion, Raj Kundra revealed that all these things needed to be kept because at that time Shilpa was often attacked as the reason for Raj's divorce and she often told Shilpa that she was upset by such news. Raj clarified that Shilpa did not want to tell me anything. But when old articles went viral again on his birthday, we ran into a problem with timing. So the truth needed to be brought out in front of everyone.