This law protects a good person from legal trouble, learn how it can help you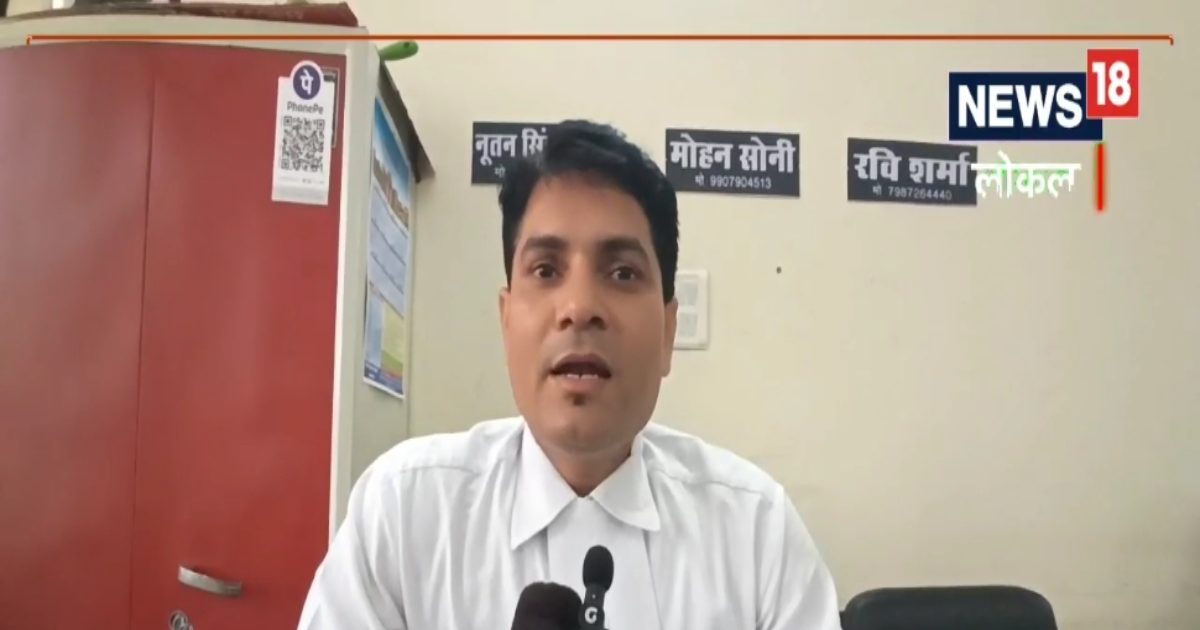 Anup Paswan/Korba. All processes like legal proceedings, police investigations, hospital formalities scare the person who is trying to help. This is why people often shy away from helping a person injured in a road accident. According to the Law Commission, 50 percent of road accident deaths could have been avoided if first aid had been received on time. Bystanders play an important role in providing emergency treatment to victims. Yet people in India hesitate to help the injured for fear of legal consequences and procedural hurdles.
Korba district of Chhattisgarh is an industrial district. Where road accidents occur every day. People lose their lives in road accidents. We can save many lives by providing immediate assistance to accident victims. Part of the new law is to protect people injured in road accidents from legal hassles. Speaking to expert Nutan Singh Tagore about this law, it has been named 'Good Samaritan Law'. He said that the Government of India has taken an initiative due to which the common citizen will not back down from his duty. Helping the person injured in a road accident is not only our duty but also the work of humanity.
What is the 'Good Samaritan' law?
'Good faith' means a person who, in good faith and without expectation of reward or compensation, renders emergency medical aid at the scene of an accident or assists an accident victim. Such a victim is taken to the hospital. The Supreme Court of India has established a 'Good Person Act' for the whole of India. The Motor Vehicles (Amendment) Act 2019 was also passed. of which there is a new section 134A. It is named for 'protection of the virtuous'. It provides that a natural person shall not be liable in any tortious or tortious action for the injury or death of an accident victim.
Rights of 'good people'
1. A 'person of good will' shall be treated with respect without any discrimination on grounds of religion, nationality, caste or sex. A person who informs the police of an accident involving a motor vehicle or who conveys a victim of an accident involving a motor vehicle to a hospital shall not be detained by the police or the hospital. He will be allowed to leave immediately.
2. No police officer or other person shall compel a 'person in good faith' to divulge name, identity, address or any other personal particulars.' A 'good man' can voluntarily disclose his name, address and personal details.
3. A 'noble person' shall not be forced to undergo any medical procedure. Every government and private hospital shall publish a charter in Hindi, English and local languages ​​specifying the rights of 'good persons' at the entrance or other prominent places and as per rules made under the Act.