This museum will blow your mind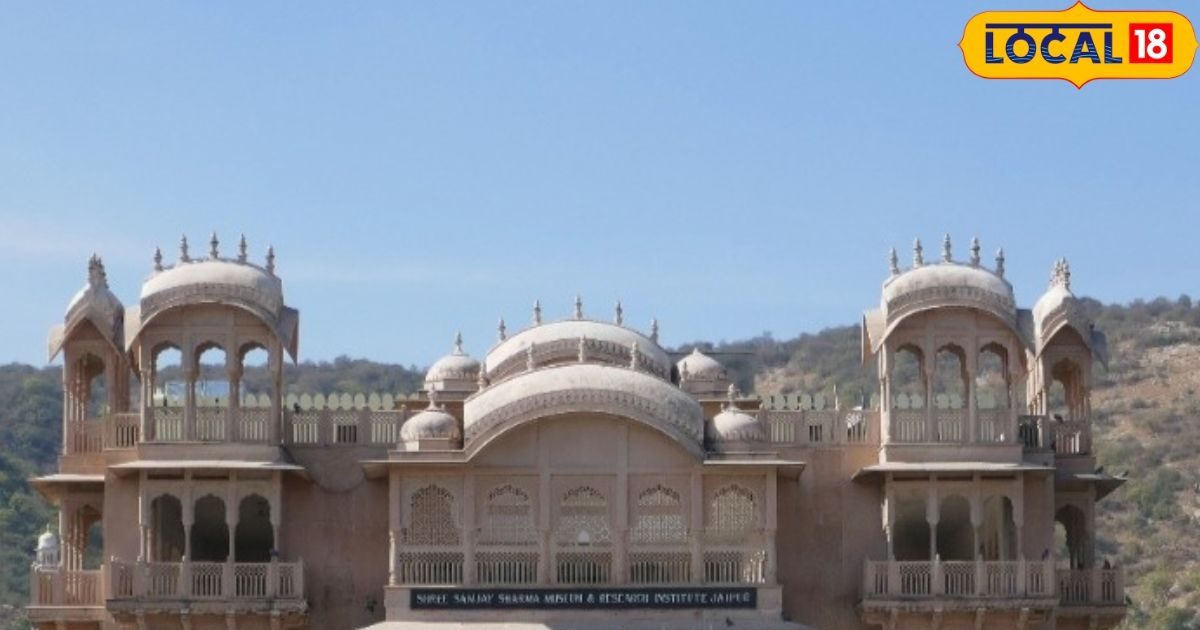 Ankit Rajput/Jaipur. Sanjay Sharma Museum Located opposite Jalmahal in Jaipur, it is India's first museum where evidence of history has been preserved. In this museum, you will find a collection of authentic items related to the culture of ancient civilizations from the Rigveda to the Udaya era. This museum is the largest museum in the world, with the largest collection of manuscripts (archaeological manuscripts) collected by a single person. The museum displays evidence of works done in more than a thousand cities, towns and cities across the country and reveals important aspects of Indian history, culture and manuscripts.
This museum has excellent sources of history
This museum has a collection of customs, rituals and objects related to the history and customs of the society of that time. It contains hundreds of years old historical photos of various Maharajas, Yogis and Bhogis of India, Artifacts, Clothes, Canopies, Tents, Canals, Gold and Silver utensils, Thousands of years old indoor and outdoor games, 2D, 3D, Automatic toys, Antique Automatic Musical Instruments. , fans, and things like mechanical altars are included. Additionally, the museum has evidence of paper, cloth, ivory, wood, mica, marble and bronze works found at historical sites across India over the centuries, which were used in the interior decoration of ancient palaces. It has excellent examples of ancient art such as terracotta, ceramics, brass, copper, bronze, paper, cloth, mica, blue pottery, papier-mâché and wood.
Ramakripalu Sharma sacrificed his life
Pandit Ram Kripalu Sharma, who had a deep passion for Indian literature and culture, was a distinguished poet, writer and thinker. He was born on September 4, 1932 and at the age of 18 he wrote a book called 'Pranjali', which was full of prose and poetry. In 1955, Ramakripalu Sharma established the museum with his self-cultivation and his personal funds, and today the museum is one of the largest museums of manuscripts in the world. One lakh manuscripts and thousands of ancient artefacts are preserved in it. The museum was named Sanjay Sharma Museum and Research Institute after the death of Guni Sanjay Sharma, son of Ramkripalu Sharma due to illness. A ticket of 100 rupees is charged to visit this museum.