'Threat' to Canada, Pakistan's involvement in the country's drug and immigration cartels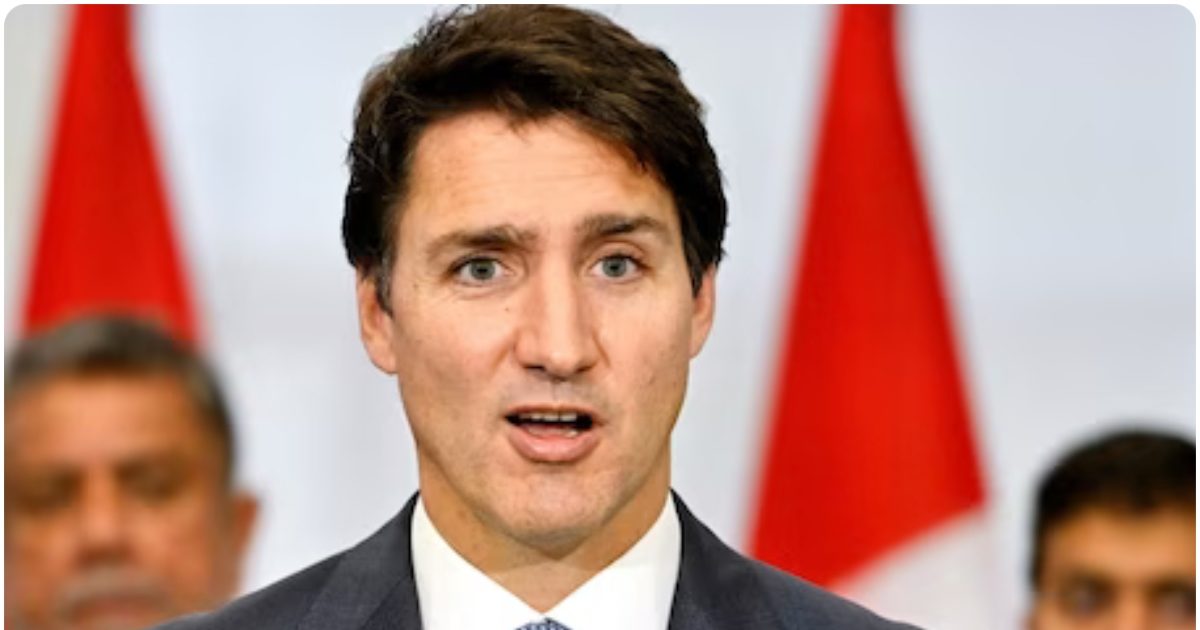 New Delhi. Canada has always supported the Sikh community, but this is the first time the country has come out against India with recent pro-Khalistan protests, referendums and even harboring declared criminals and terrorists. India's top intelligence sources reported this information on Friday.
Sources said, "It is surprising when a developed country like Canada does not cooperate with court applications pending over 20 investigations and judicial cases. You have diplomatic relations with India, but you allow open warfare from your soil in the case of plebiscites and protests in front of diplomatic missions. "A similar thing can be done in New Delhi, but to respect diplomacy, we will never allow it."
Bilateral relations between the two countries reached a new low after Canadian Prime Minister Justin Trudeau's visit to India for the G20 summit held in New Delhi recently. During Trudeau's visit, Prime Minister Narendra Modi expressed the country's strong concern about the ongoing anti-India activities of extremist elements in Canada.
Meanwhile, Trudeau accused India of involvement in the killing of Khalistani terrorist Hardeep Singh Nizaar earlier this year. However, the Foreign Ministry, responding to the allegations on September 19, said Trudeau's claims were 'politically motivated' and 'absurd'.
What are India's concerns in Canada?
Sources said Canada's area of ​​concern is immigration cartels, which are forcing Indian youth to join gangsters or engage in drug trafficking or join anti-India protests. He also said that these drug cartels also push young girls of Punjab into prostitution.
The agencies found that the youth who participated in the protest in front of the Indian consulate in Canada were mainly from the United Kingdom (UK), Germany and other countries. Sources said they visited Canada at the invitation of local Sikh Canadians and have Trudeau's support.
hands of pakistan
Another concern is Pakistan's infiltration of Trudeau's party – the Liberal Party of Canada. Intelligence sources say Bilal Cheema, who works for Pakistan's Inter-Services Intelligence (ISI), funded Trudeau's team. "Every time Trudeau visits British Columbia, he stays at their house," she said.
Canada's conspiracy to gain Pakistan's support
According to sources, Canada has recently started issuing visas to more Pakistani students to get money and support from Pakistan. He said, "Trudeau attends big events hosted by Pakistanis, but Trudeau's key supporters, Indian-origin entrepreneurs like Sukh Dhaliwal and others never attend any Indian event. He was also seen in Pakistan's Independence Day celebrations, but he never attended India's Independence Day celebrations."
Sources also said, "A cleric from a British Columbia mosque may also get a seat as an MLA in Trudeau's party, while Cheema will get a seat as an MP with the support of MP Randeep Sarai. But he never gave a seat to a Punjabi, a Gujarati or anyone else."