Three "P's" are important in life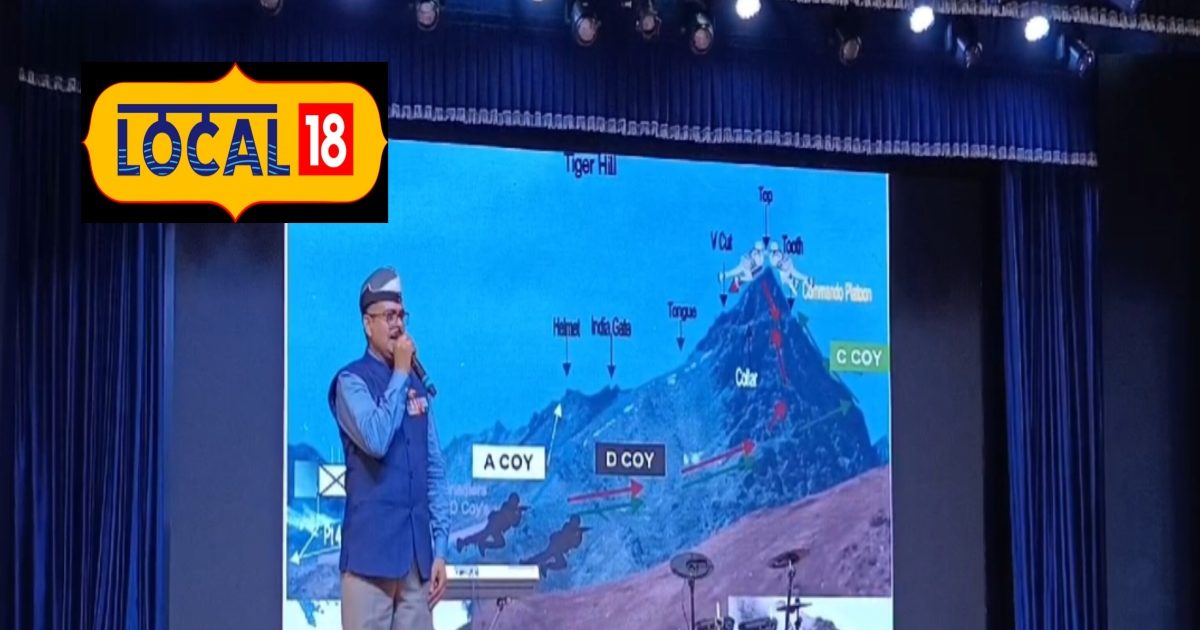 Shakti Singh/Kota. A special session called 'Jodha' has been organized to increase the motivation of the students. In this session Captain Yadav gave message to the students to live life with positivity. This session is being organized at each Allen Coaching Campus and has Captain Yogendra Yadav sharing his experience.
There are three 'P's' in life
Hon'ble Captain Yogendra Singh Yadav said that three 'P's are important in life. With these three 'P's, you can move forward and never go back. The first 'P' is 'Purpose', the second 'P' is 'Passion', and the third 'P' is 'Performance'. Working with purpose and passion will automatically improve your performance. These three 'P's complement each other. Captain Yadav advises the youth to use mobile and social media carefully to achieve success and to be sensitive to their goals instead of watching reels all day.
Empower yourself
Captain Yogendra Singh Yadav advises the students to keep positive thoughts in their minds and arrange their daily routines to energize them. He recommends sleeping till 11pm and trying to wake up at 4am, which may be difficult for the first few days but later the biological clock will set. He recommends yoga, which can be done for 10 minutes in the morning, which can improve your studies. Apart from this, he told the students to read and understand things carefully without memorizing them because what is understood will be remembered for life.
Paramvir Chakra at the age of 19
On 4 July 1999, Subeda Major Yadav displayed his gallantry and was etched in golden letters in the history of the Indian Army. Captain Yogendra Yadav was awarded the Param Vir Chakra for the Battle of Tiger Hill in the Kargil War. He is the 21st fighter in the country to receive this honor and among them Captain Yadav received the honor at the age of 19. Currently there are three Param Vir Chakra awardees alive and Captain Yadav is one of them. In the Kargil War, Yogendra Singh Yadav took 15 bullets and sustained two hand grenade wounds on his body, apart from which one of his hands was badly damaged. However, despite this, Yadav hoisted the tricolor at Tiger Hill with his unit and achieved victory. He was under treatment in the military hospital for almost a year.