Tired of Delhi's famous markets? So try this market, it is the cheapest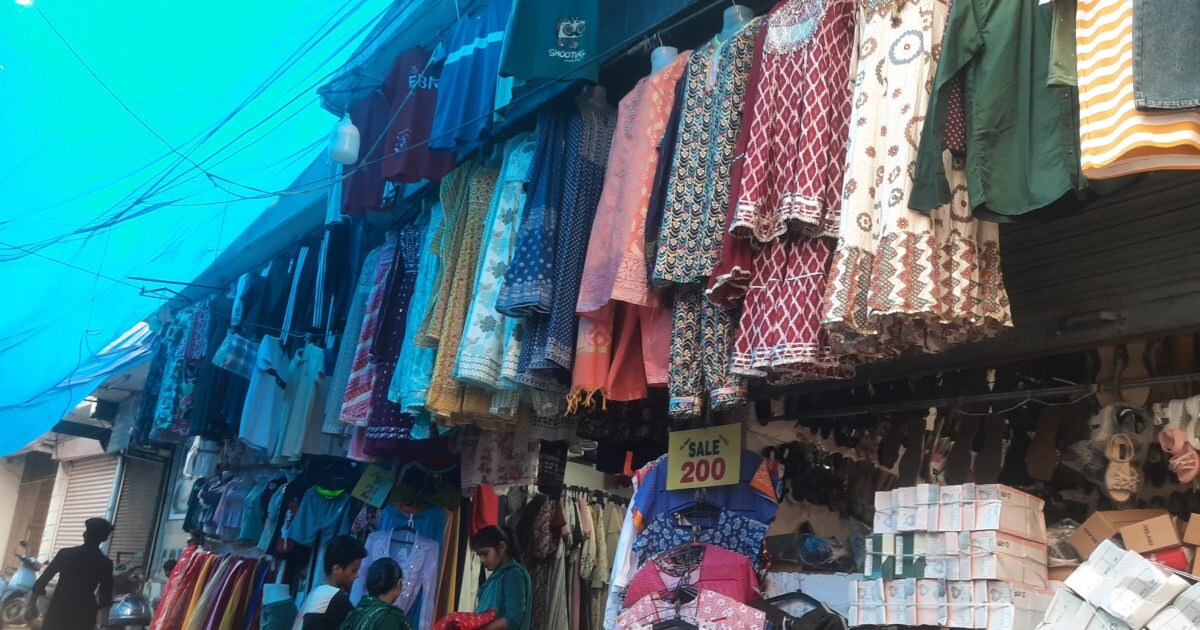 Aanksha Dixit/Delhi: Everyone likes to shop, but girls are the most expert at shopping. It often happens that shopping lovers get bored of the same market, in which case they look for a new market every day. If this has happened to you too, we make your problem easy.
If you are tired of visiting all the markets in Delhi, then you must visit Mehrauli market once. This market is in Mehrauli, South Delhi and here you will find all products including clothes at low prices. Not only the low prices, but also the variety and latest trends will attract you.
The most amazing market in Mehrauli
If you love to wear new clothes every day, but the budget is not too much, then visit Mehrauli Bazaar for that. You can easily find everything from suits to sarees in this market. Talking about the price of clothes here, kurti is available at 250 rupees, suit set at 600 rupees and saree at 250 rupees.
Buy by the bagful at cheap prices
You will also find many things for household items in this market. The prices of the items here start from just Rs 10, like you get a coffee mug for Rs 30, a bucket for Rs 70, a broom for Rs 50 and an ice-tray for Rs 10.
Shoes, slippers and clothes in abundance
You will also find a very good collection of slippers and shoes in this market. Here you can find slippers for just Rs 50, sandals for Rs 120 and shoes for Rs 200. Shoes and slippers are sold here, available for just Rs.100.
Market position and timing
Talking about the timings of this market, this market is open from 10 am to 8 pm. If we talk about the location of this market, its nearest metro station is Chhatarpur.