Traveling by UP Roadways buses will be safe and prompt assistance will be provided in case of any problem.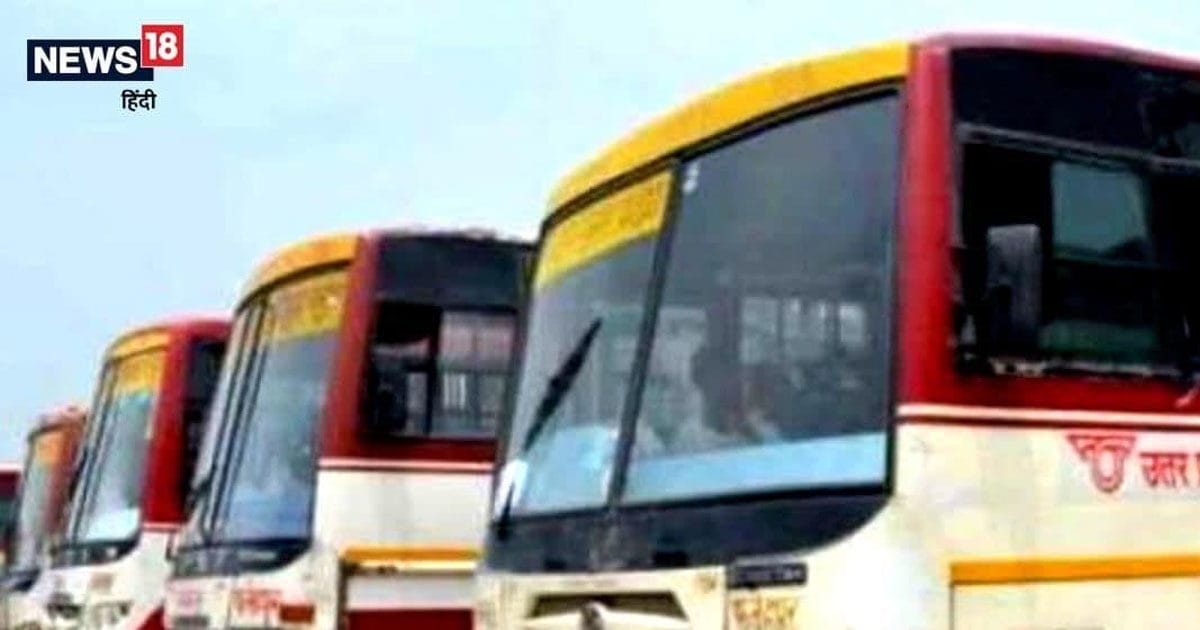 Ghaziabad Traveling by Uttar Pradesh Paribahan buses will be safer than ever. Passengers will get immediate assistance in case of any problem. Ghaziabad Regional Transport Office has started preparations for this. Under this, 283 buses will soon have the new facility.
674 buses operate under Ghaziabad Regional Transport Office. It includes seven depots in Ghaziabad, Hapur and Bulandshahr districts. Incidents like molestation of women, obscenity, arbitrariness of drivers-conductors are constantly coming. Complaints of passengers do not reach police and officials in time.
Keeping this in mind, the Uttar Pradesh State Road Transport Corporation is preparing to install panic buttons and vehicle tracking systems in 283 buses under five years of age. The panic button will be connected to the control room of the transport corporation and dial 112. It will provide immediate assistance to women as well as men passengers in case of emergency.