TTP's new strategy against ISI, thus Pakistan is bringing explosives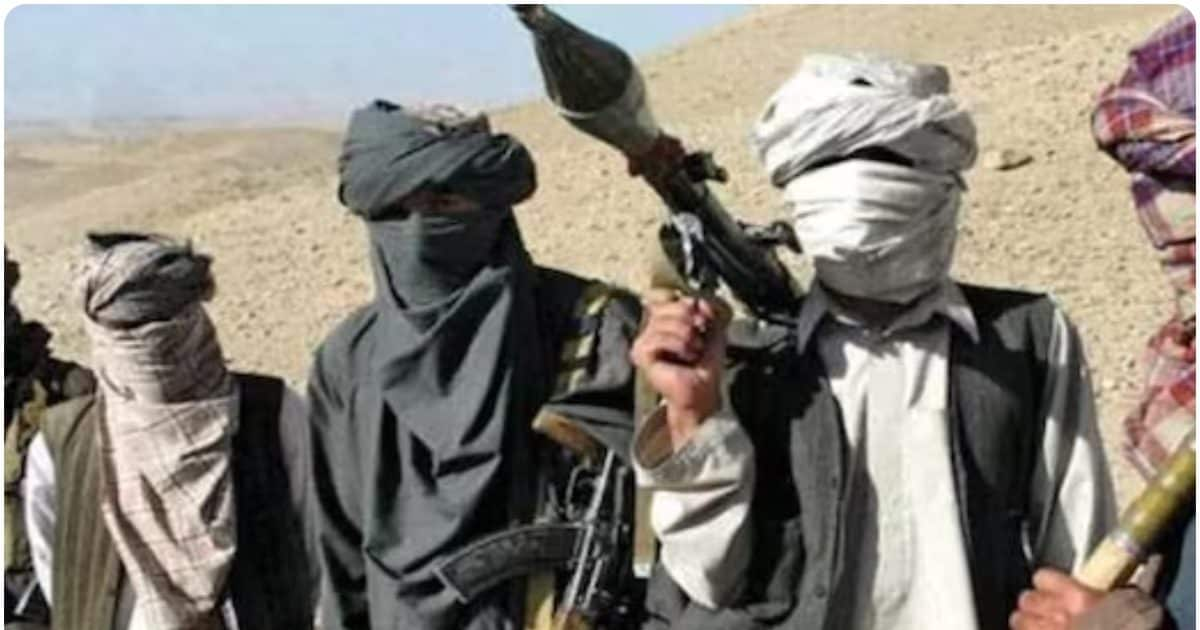 New Delhi. Pakistani security forces have recovered 200 kg of explosives brought under cover of hay and straw for terror incidents from the border area through Jugad rickshaws. The issue of bringing terrorists and explosives across the border was strongly raised in the Afghanistan-Pakistan high-level meeting, after which it was decided that both countries would patrol the border.
Terrorists working against it, modeled after Pakistan's intelligence agency ISI, are now looking for new ways to bring explosives into Pakistan. In such a way terrorists make jugaad rickshaws. Next to it the front part of the motorcycle is added and a wide iron box is placed at the back for carrying hay, straw, fruits etc.
200 kg explosive recovered from border area
When Pakistani security forces stopped one such rickshaw in Khyber district of Khyber Pakhtunkhwa, the driver said he was carrying vegetables and hay for cattle. When the security forces searched the Jugad rickshaw on suspicion, 200 kg of explosives were recovered from it. This explosive was kept in large canisters under the straw. During interrogation, the driver admitted that the explosives were being transported for terrorist activities.
A meeting was held between Afghanistan and Pakistan
In this context, Pakistan raised this issue in a high-level meeting held between Afghanistan's Foreign Minister Amir Khan Muki and Pakistan's Special Envoy Asif Ali Durrani. Pakistan says that explosives etc. are still being supplied to the terrorist organization Tehrik-e-Taliban Pakistan (TTP) through Afghanistan.
Both countries will patrol the border
Relations between the two countries are deteriorating due to continuous violent activities of terrorist organizations and border problems are also emerging, due to which trade between the two countries is deteriorating. After Pakistan repeatedly raised the issue, the high-level meeting decided that the border security forces of both the countries would continuously patrol their respective borders to prevent any movement of explosives and weapons from either border. I could not go to another.