United Kingdom on the way to New Zealand! Rishi Sunak is thinking of making a law to ban cigarettes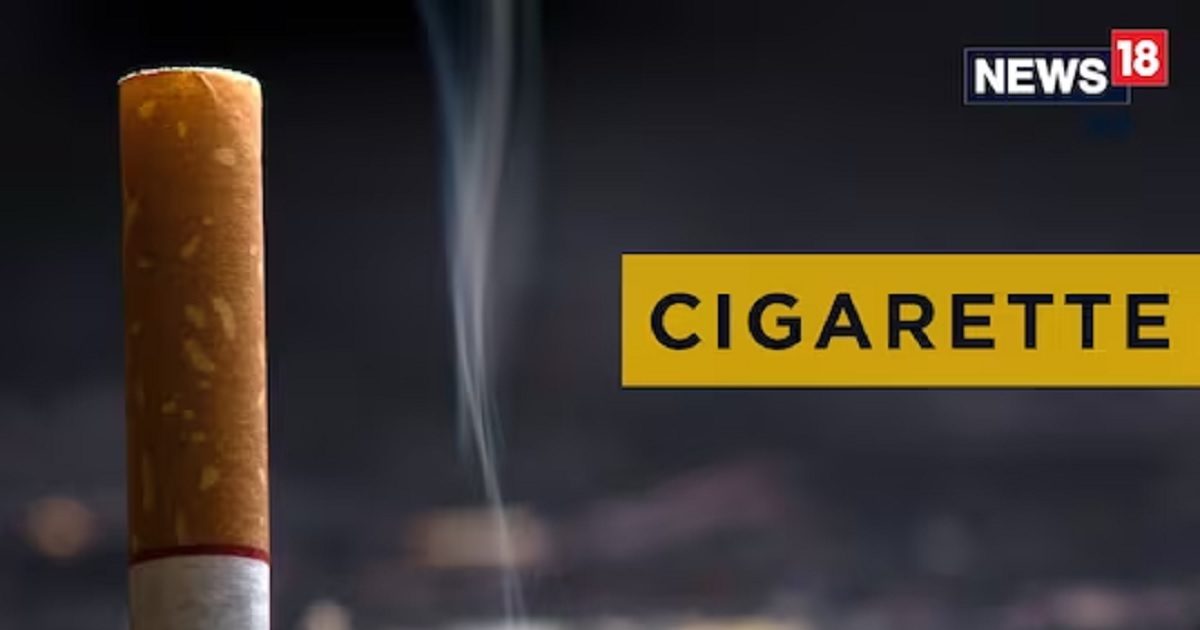 London: British Prime Minister Rishi Sunak may also ban smoking like New Zealand. The Guardian reported this information on Friday. The British prime minister is considering legislation that would prevent the next generation from buying cigarettes, the report said, citing government sources. Reports suggest that Sunac is planning to implement anti-smoking measures in Britain similar to those announced in New Zealand last year. New Zealand prohibits the sale of tobacco to anyone born on or after January 1, 2009.
A British government spokesman told Reuters: 'We want to encourage more people to quit smoking and meet our ambition to be smoke-free by 2030, which is why we've launched a campaign to reduce smoking rates. Steps have already been taken for this. . The spokeswoman said the measures included a voucher scheme to encourage pregnant women to quit smoking.
Canada can't handle Justin Trudeau, law and order is broken, shooting all around, police helpless in front of crowd
Reports say the policies are part of Sunak's party's new consumer-focused campaign ahead of possible elections next year. Britain announced in May that it would ban e-cigarettes, closing a loophole that allowed retailers to offer free vape samples to children. In July councils in England and Wales called on the government to ban the sale of vapes by 2024 on both environmental and health grounds.
Vapes are e-cigarettes, a battery-powered device that produces an aerosol. It contains nicotine, flavors and over 30 other chemicals. The aerosol enters the lungs where the nicotine and chemicals enter your bloodstream. In New Zealand, those who violate the cigarette laws are fined up to $95,000 (i.e. Rs. 78,51,037). The government there has set a target of making the country smoke-free by 2025. New Zealand has the lowest adult smoking rate among developed countries.