Uttar Pradesh Deputy CM Keshav Prasad Maurya's big relief in alleged fake degree case, know Allahabad High Court's decision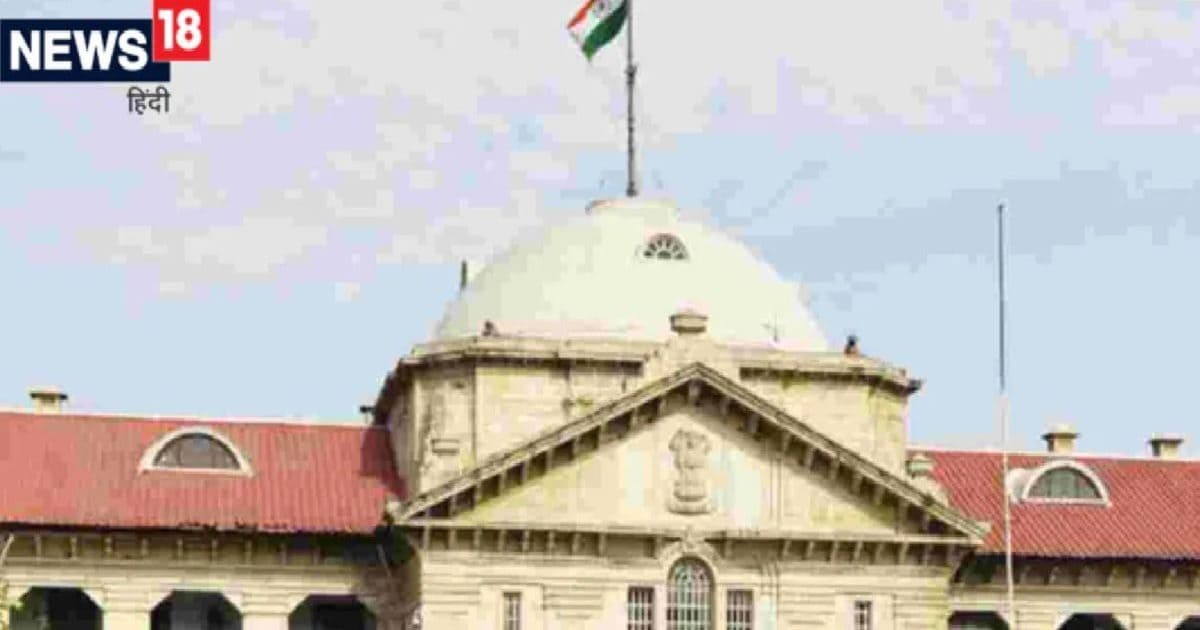 Prayagraj Uttar Pradesh Deputy CM Keshav Prasad Maurya got major relief from Allahabad High Court. The Allahabad High Court dismissed the petition filed against State Deputy Keshav Prasad Maurya. In the petition, Keshav Maurya was accused of contesting the election on the basis of fake educational documents and occupying petrol pumps and demanded the cancellation of the election. A division bench of Justice Mahesh Chandra Tripathi and Justice Prashant Kumar heard the petition filed by Diwakar Nath Tripathi of Prayagraj.
Petitioner Dibakar Nath Tripathi said that he had made a representation to the state governor in this regard but no decision was taken, hence this petition has been filed. During the hearing of the petition, the Court found that the petition was devoid of merit. The allegations leveled in the petition have no merit. In this regard, the court warned the petitioner that it would dismiss the petition with heavy damages. In this regard, the petitioner's counsel requested the court that they want to withdraw the petition. The court accepted it and dismissed the application citing reasons for withdrawal.
It is noteworthy that Dibakar Nath Tripathi had earlier also filed a complaint under CrPC Section 156 (3) in the subordinate court and declared Keshav Maurya's degrees as fake. The subordinate court also dismissed the complaint without finding any substance to his complaint. Diwakar Tripathi then filed a Public Interest Litigation in the Allahabad High Court. The court did not accept the petition as a public interest case and referred it to the concerned division bench for hearing. After hearing, the Division Bench dismissed the application citing reasons for its withdrawal.