Video: Leopard seen roaming freely in residential area of ​​Himachal, people panic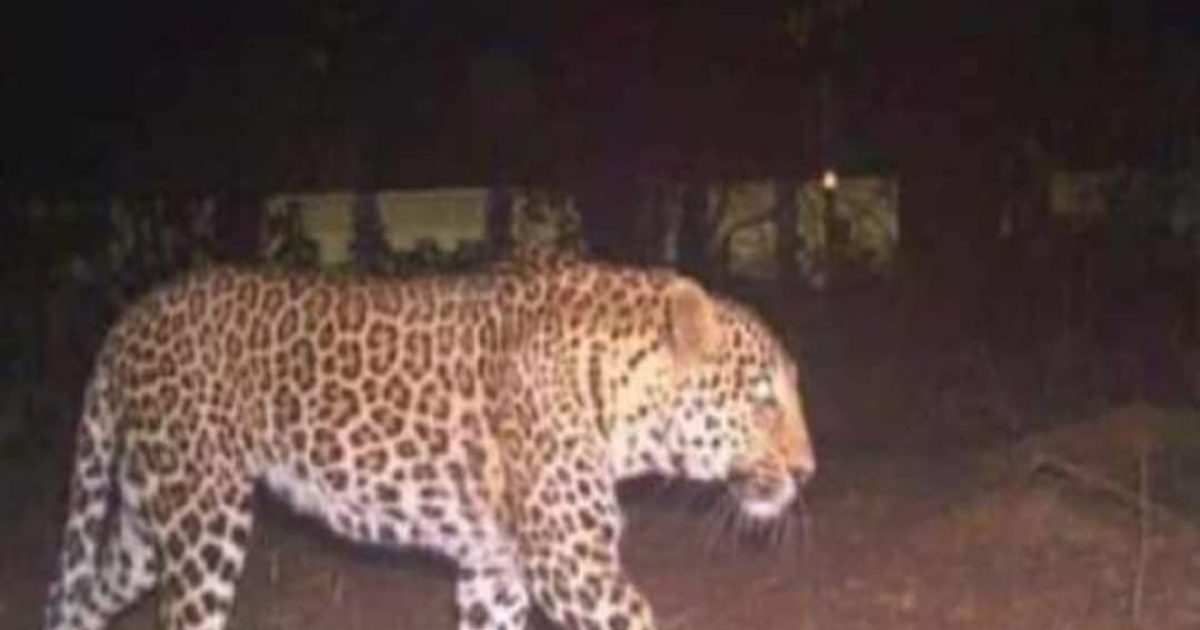 Hamirpur. Leopards can be seen roaming only during the day near Sujanpur sub-division which is adjacent to the main road (Mehli Khad) of Sujanpur Jungle. A pair of leopards can be seen roaming here on Thursday and Friday at 8.30 am. Local youth captured the sighting of the leopard from inside their homes on their mobile phones. Its recording shows two leopards roaming around and a third leopard resting in one spot.
Surprisingly, this whole incident took place during the day which left everyone shocked and upset. Although there has been no evidence of leopards harming anyone so far, major incidents can occur at any time as leopards roam during the day. Vehicles ply throughout the day on that road. People are walking around inside the gorge too. People often visit places where these leopards are seen roaming.
Let us tell you that leopards have struck in other panchayats of Sujanpur too, where the forest department has even set up cages to catch them in the neighboring Karot panchayat. Ward No. 8 of Sujanpur city is also attacked by leopards in the dark of night. All incidents were caught on CCTV cameras. If people are to be believed, these leopards are roaming here and there and the forest department should quickly catch them so that no untoward and untoward incident takes place.