Vitamin D Symptoms: Frequent cold and cough? You may be deficient in Vitamin D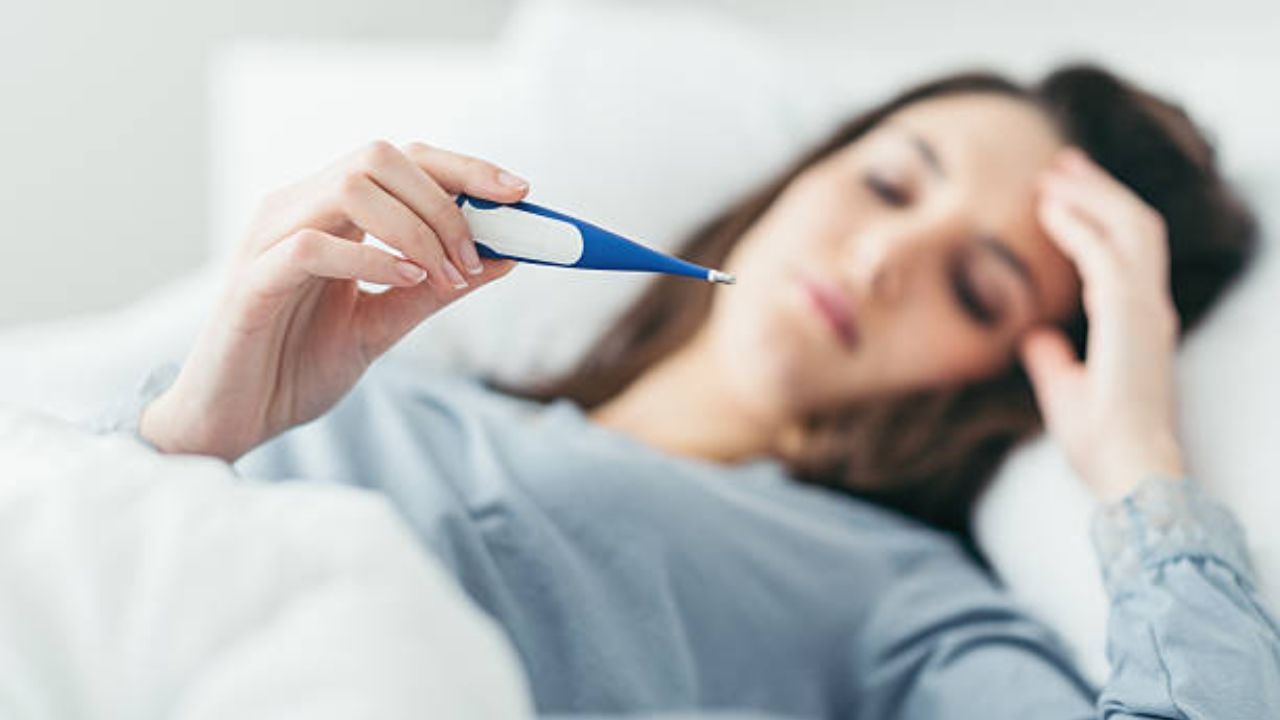 Are you suffering from frequent cold and flu? Buttock pain? You may be deficient in Vitamin D. Vitamin D is a nutrient that has many important functions in our body. This vitamin D helps in the absorption of calcium and phosphorus in the body. Studies have shown that vitamin D deficiency is associated with an increased risk of cancer, inflammation and infection. Vitamin D deficiency is most common in women. Symptoms of vitamin D deficiency start appearing in the body. They should not be avoided. That's why it is important to know what symptoms appear in the body when there is a deficiency of Vitamin D.
insomnia- Low levels of calciferol affect sleep. Vitamin D deficiency can lead to increased levels of the stress hormone, or cortisol. Due to these hormones, sleep is not good, the body gets tired and stress increases. That's why due to lack of vitamin D, sleep does not come properly, sleep breaks again and again.
Bone problem If the level of Vitamin D in the body is low then you will feel joint pain, muscle pain. Vitamin D deficiency can cause your bones to break with minor injuries. Eat foods rich in vitamin D to prevent weak bones and bone loss.
Getting sick again and again Vitamin D deficiency often causes disease. Vitamin D is especially important in strengthening the immune system. Therefore, due to lack of this nutrient, any virus attacks the body quickly. Due to this, problems like cold-cough, fever, difficulty in breathing start happening again and again.
Depression- Many factors can be responsible for a bad mood. But the deficiency of Vitamin D is responsible for increasing your depression level. Vitamin D and mental health are linked. Deficiency of vitamin D worsens the symptoms of depression.
hair fall- Growing handfuls of hair? You may be deficient in Vitamin D. Vitamin D increases the problem of hair loss. Apart from this, the lack of vitamin D in the body increases the risk of heart disease, increases the risk of dementia. It even causes the growth of cancer cells. Along with this, physical swelling also increases.