Weird exhibition here, 2 models will stand at the door without dress, enter from the middle!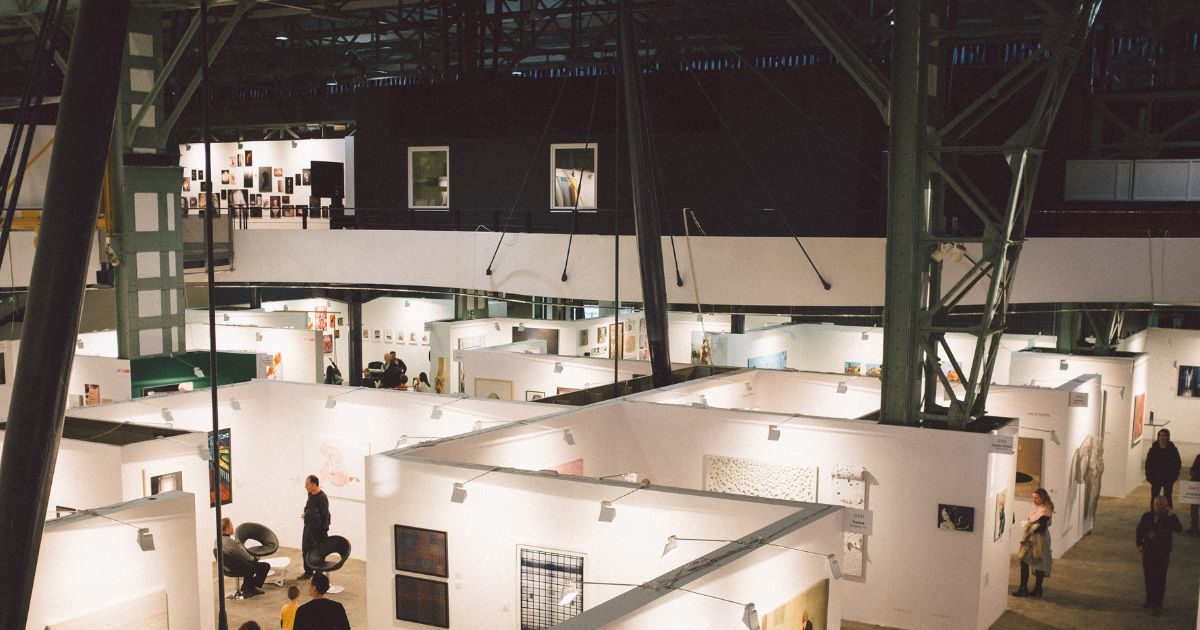 Art is a subject that everyone has their own opinion about. One cannot be wrong, because there are many ways to look at any art. However, there are often criticisms of this approach. An exhibition is being held in England these days (England Weird Art Exhibition). There is going to be a strange kind of exhibition in London, in which people going in will have to go through strange doors. Odd because two unclothed models would stand at the exhibition door, which people could walk into.
A unique exhibition is going to be held at London's Royal Academy of Arts from 23 September 2023, BBC reports. This exhibition will feature art using many models without clothing. But it is the door inside the exhibition that is the most talked about. Because anyone who wants to get inside the exhibition with a ticket has to pass between two unclothed models standing at the entrance. The picture of this door is viral on social media but we cannot show it here as it is offensive. We have tried to convey with a graphic below how people will enter the door.
The models would stand in the doorway without clothes and their faces would be facing each other. The audience has to squeeze themselves out of them. (symbol graphic)
How much will the exhibition ticket cost?
In the graphics you can see a man standing on one side of the door, and a woman standing in front of him. Both will be unclothed and facing each other. There won't be enough space between the two for someone to easily walk in without touching them. In this situation, the audience has to shrink from themselves and go inside. This exhibition will be open till January 1, 2024 and people can visit this exhibition with tickets ranging from Rs 2500 to 2700.
Why were the naked models standing at the door?
We tell you that this exhibition is being organized by Serbian performance artist Marina Abramović, who exhibits art through the human body. In a career spanning 50 years, the artist has expressed human emotions such as fear, anger, sadness by showing unclothed models in various situations.
This exhibition is by Marina Abramović, a Serbian performance artist. (Photo: Instagram/abramovicinstitute)
The entry of two artists without clothes at the door of this exhibition will create a kind of stir in the minds of the audience about nudity, gender, sexuality, desire, which will create conflict in their minds. But for those who do not want to enter through this entrance, a common door is also made.