What happened when suddenly 9 thousand crore rupees came into the bank account of a taxi driver?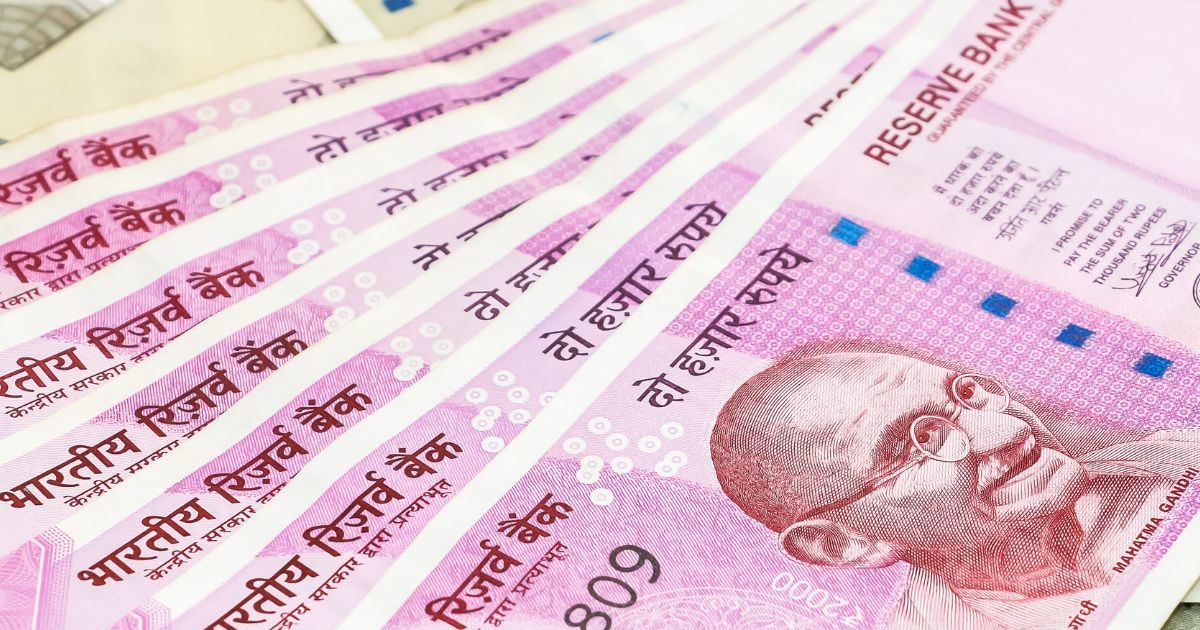 New Delhi: A person lost consciousness when suddenly money rained in his account. In fact, not just one or two, the entire Rs 9000 crore was deposited in the bank account of a taxi driver residing in Tamil Nadu. Rajkumar, a resident of Nikkarpatti village near Palani, was surprised to learn of crores of rupees coming into his account. Around 3pm on September 9, he received a message that the money had been credited to his account.
Rajkumar said, 'After working all day, I took a short nap in the afternoon (September 9),' reports Times of India. Around 3pm I got a message from my bank (Tamil Nadu Mercantile Bank) that the money has been credited to my account. At first glance I couldn't even count the amount because it had so many zeros. However, later the bank withdrew the money deposited in the taxi driver Rajkumar's account.
At the same time, according to Money Control, the deposited amount was later withdrawn by the bank, where the bank said that the prince had made a mistake in depositing the money. After the money was deposited, Rajkumar transferred Rs 21,000 to a friend's account and less than 30 minutes later, the bank realized his mistake and the rest was withdrawn from him.
Bank officials contacted the man on September 10 and asked him not to withdraw any more money. Before Rs 9 thousand crores were deposited in his account, Rajkumar had only Rs 105 in his account. He also said that the bank has decided to give him a car loan. According to Rajkumar, the bank said that there is no need to repay the money withdrawn so far and offered me a car loan.