What is 'Baahubali' and what is KGF, the mega budget film that will blow everyone away, will see the unique story of the Gandharvas.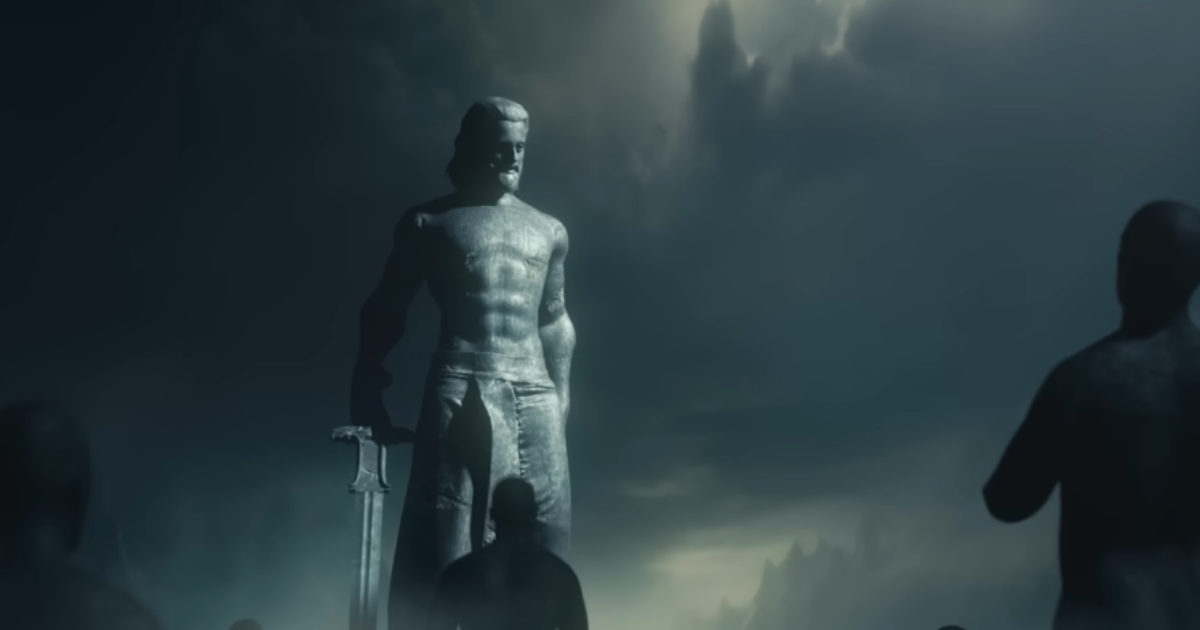 Mumbai. South films are gradually overtaking Bollywood films. Apart from Pathan, Gadar, Jawaan, Bollywood has not given many good films in the last few years. But every year there are films coming from the south, which are ruling not only there but also Bollywood audiences. Baahubali, Kantra, Pushpa, RRR are some such films. Bigger films like Salar, Project and Leo are coming in coming days. But among these films, another film from the south is coming up. It is a mega budget film.
The name of this film is 'Gandharva Junior'. Recently the teaser of the film was launched. It is directed by Vishnu Aravind. Earlier he did a film called Kalki, which released in 2019. The film will be released in 6 languages. The cinematography and style of this film competes with many big films.
Unni Mukundan will play the lead role in 'Gandharva Junior'. The story of the film is inspired from religious texts. Some people are seen fighting in the teaser. In the background there is a description that says little about the Gandharvas fighting the gods. The gods became envious of the fighting prowess and beauty of the Gandharvas. Because of this, they erase him from collective thought and history.
From its description, it seems that like 'Bimbisar' it can also be a tale of two eras. Finally, the epics of the Gandharvas are said to have been rewritten after countless ages. But the teaser of the film is very impressive and interesting. At the end of the teaser, there is a glimpse of an actor's eyes and a change in its music.