When her boss came to her mind, she started selling tea, now she earns Rs 2.5 lakh per month, and consumes 1 quintal of milk per day.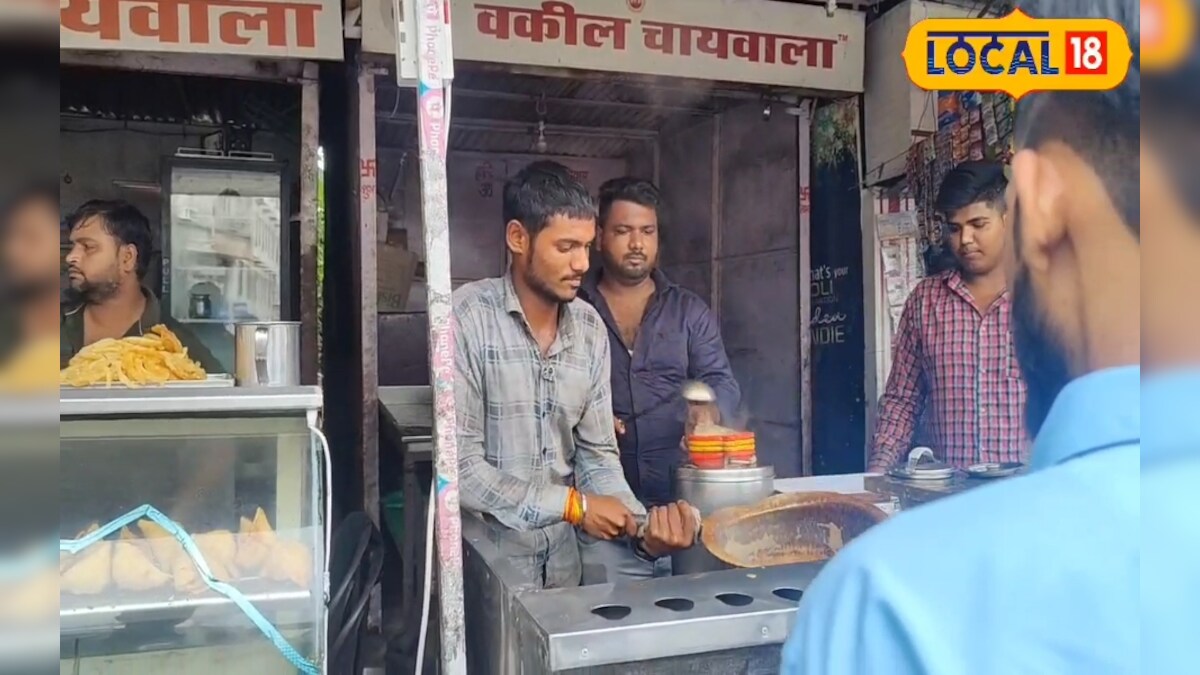 Ritika Tiwari/Bhopal. No matter how big or small your favorite task is, it must be fun to do. Sometimes success takes a while, but when success is achieved the satisfaction is different. Vakil Chaiwala is a shop in MP Nagar Zone-1 of Bhopal, the capital of Madhya Pradesh. This shop has been running since 2012. Even today there is a crowd of people here.
Shopkeeper Khalil said, he named the shop remembering his friend. The friend was a lawyer by profession. The shop was named Vakil Chawala after him. He also said that people here like tea very much.
Such a start
The name Vakil Chaiwala suggests that it is a tea stall owned by a lawyer. But its story is different. Shop owner Khalil said that he used to work in Bhopal Development Authority. Where he used to go to office every day, but he didn't like going there. Due to which he used to go to tea shops on some pretext or the other. In such a situation, one day his officer told him that he has to work by selling tea at a tea stall. After that, Khalil left the Bhopal authorities and brought down the tea stall. In the beginning there was less crowd. But over time people started liking his tea and gradually the place became so crowded that after a while Khalil had to say that the goods were out of stock.
Ginger cardamom tea is available for just 10 rupees
A lot of people come here to have tea. Every quintal of milk tea is made every day. Talking to local 18, Khalil said that his tea is sold for around 8 thousand taka every day. Every shop has to close in the evening informing the customers that the goods have run out. His tea is famous in MP Nagar. Neighbors also come here to have tea. We tell you that Khalil has been making tea for the past 25 years. Due to overcrowding, he now keeps his son and his helper in the shop as well.
First Published: September 22, 2023, 15:55 IST