When is Bhadrapada Purnima? Please Goddess Lakshmi on this day, even a poor person will become rich, know its importance.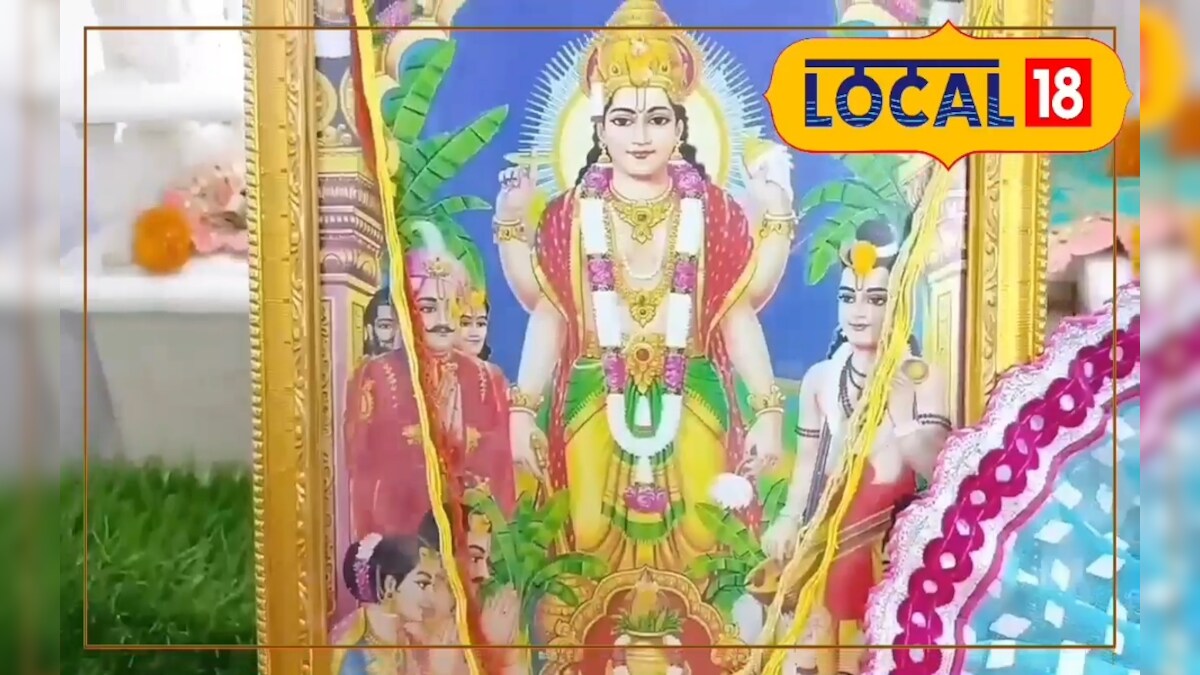 Ramkumar Nayak/Raipur: Purnima Tithi in the month of Bhadrapada has great significance in traditional religion. It is said that worshiping Lord Vishnu and Mother Lakshmi on this day is very beneficial. Bathing in the holy river on this day and donating to the poor Brahmins brings merit. Shraddha i.e. Pitra Paksha starts from Bhadrapada Purnima day. Tarpan and Shraddha ceremony of ancestors starts from this day.
Worshiping Lord Satyanarayana is beneficial
Worshiping Lord Satyanarayana on the full moon tithi of Bhadrapada month is very beneficial. It is believed that ritually worshiping Lord Satyanaran on this day and narrating the story of Lord Satyanaran through the priest removes all troubles. Also, he gets prosperity and wealth by the grace of Lord Vishnu and Mother Lakshmi.
By worshiping Lakshmi, the blessings of Lakshmi are maintained.
According to astrologer Pandit Manoj Shukla about the full moon of Bhadrapada month, the full moon comes on the last day of Shukla Paksha of every month. It is of two types, one is Vrata Purnima and the other is Snan Dan Purnima. Lord Satyanarayana Vishnu is worshiped by fasting on the day when Vrata Purnima falls. This time the Purnima Tithi of Shukla Paksha of Vadan month falls on Friday 29th September, Snan Dan Purnima falls on the same day. Vrata Purnima will be celebrated on September 28 as Ananta Chaturdashi. Vrata Purnima i.e. 28th September is to fast and on the day of Bathing and Donation one should bathe in the great holy sea and donate. This day is also celebrated as Purnima Shraddha.
First Published: September 22, 2023, 12:03 IST