Who got the first iPhone 15 Pro Max, how many hours did they have to stand in line? You will gasp after knowing this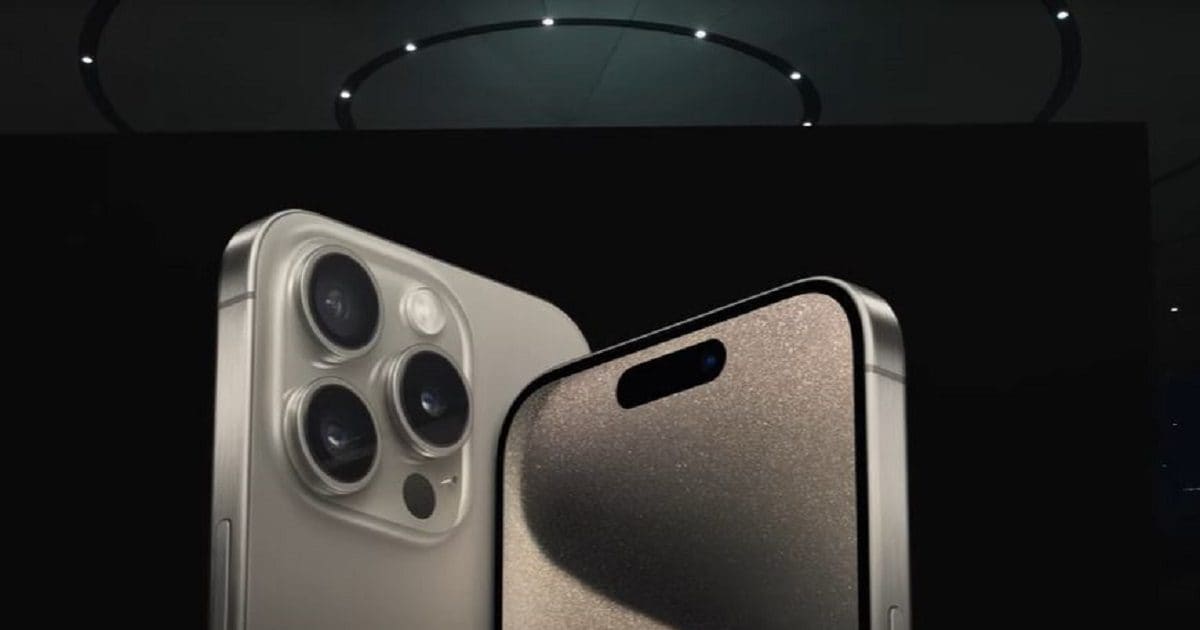 New Delhi. Apple's new iPhone 15 model is finally on sale. Not only in India, the new phone has also gone on sale in countries like Canada, Japan, UK and the US. In India, customers can buy the new phone from the company's site, Apple Saket, Apple BKC and major e-commerce sites. As expected, long queues are also seen outside Apple stores in India.
The new iPhone 15 models were launched during Apple's Wanderlust event on September 12. At the same time, pre-booking for the new phones began on September 15 at 5:30 pm. The sale of the new iPhone 15 model in India has started from 8 am. Long queues were seen at Apple stores in BKC, Mumbai and Saket, New Delhi since morning, with people thronging in large numbers even before the store opened, according to the company's report.
Video A large number of people are thronging the Select Citywalk mall in Saket, Delhi as iPhone 15 goes on sale in India today. pic.twitter.com/GUS2i6ENBr

— Press Trust of India (@PTI_News) September 22, 2023
# watch BKC in Maharashtra Mumbai – Long queues of people were seen outside the Apple Store, India's first Apple Store.

Apple's iPhone 15 series will go on sale in India from today. pic.twitter.com/QH5JBAIOhs

— ANI (@ANI) September 22, 2023
Rahul is the first customer to purchase the new iPhone lineup at the Apple Store at Select Citywalk Mall in Saket, New Delhi. He bought iPhone 15 Pro Max He told news agency ANI that he had stood in line since 4 am to buy a new iPhone. He already has iPhone 13 Pro Max and iPhone 14 Pro Max.
Also Read: These 4 New iOS 17 Features Are Amazing, But Many People Haven't Heeded Them, They Will Be Very Useful
getting a discount
Apple is offering discounts on the new iPhone 15 models with eligible HDFC Bank cards on its website. Customers can get Rs 6,000 off on iPhone 15 Pro and Pro Max and Rs 5,000 off on iPhone 15 and 15 Plus. After the discount, the starting price of iPhone 15 will be Rs 74,900 instead of Rs 79,900.
Similarly, the iPhone 15 Plus will be available to customers at a starting price of Rs 84,900 instead of Rs 89,900. At the same time, after the discount, the iPhone 15 Pro will be priced at Rs 128,900 instead of Rs 1,34,900 and the iPhone 15 Pro Max will be priced at Rs 153,900 instead of Rs 159,900. Also, customers can avail trade-in option and no-cost EMI option to exchange the old phone.