Women ahead of men, half the population in space from breaking rocks, now in power in parliament and assembly!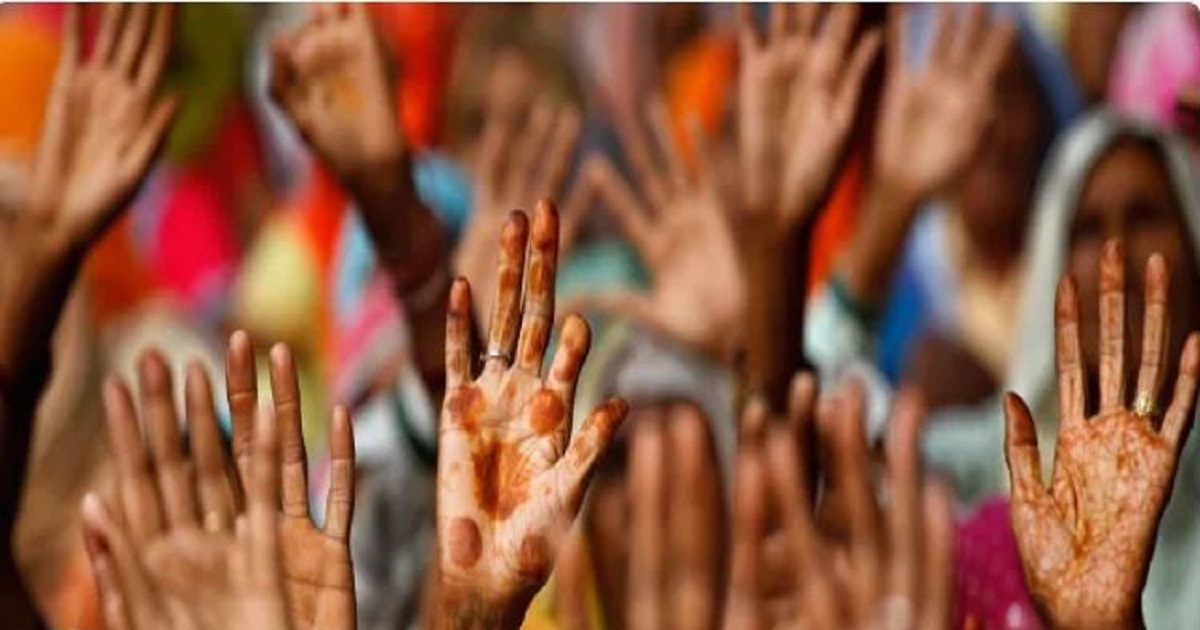 Meerut. Women's joy knows no bounds when the Women's Protection Bill is passed in the Lok Sabha. The women of Meerut said that once there was a mention of breaking stones in our poetry, but now women's power has reached space and now they will have power in Parliament too. The women said this honor should have been given long ago, but it is better not to be late. Women Power says there was a time when writer Mahadevi Varma wrote that she broke stones. But now the issue of women is touching the sky. Women are reaching space.
Half of the population said that this work has not been done so far because of narrow ideology. But now the country is reaping the benefits of Prime Minister Narendra Modi's Doordarshan. Women in Meerut report not just one, but two men ahead of them. There are many problems that only women know about. If women were in Parliament, protecting women would reduce the atrocity to zero percent.
It was said, when women are successfully completing space missions, why not Parliament. Empowering women at home and outside. When women can run the house, so can the country. He said, if women reach the parliament, the fight will stop. If educated women reach parliament, good message will be sent to the society. Women will take care of the country.
Meanwhile, Meerut girl Pawar says she is very happy with it. Women should get freedom. Girl Power said that political parties should also take initiative. The present and future of the country will change only if women's voices are heard in Parliament. The girls thanked Prime Minister Narendra Modi for this. There should be equal rights.