Worked in 16 companies together, did not do any work, women are getting salary for 3 years!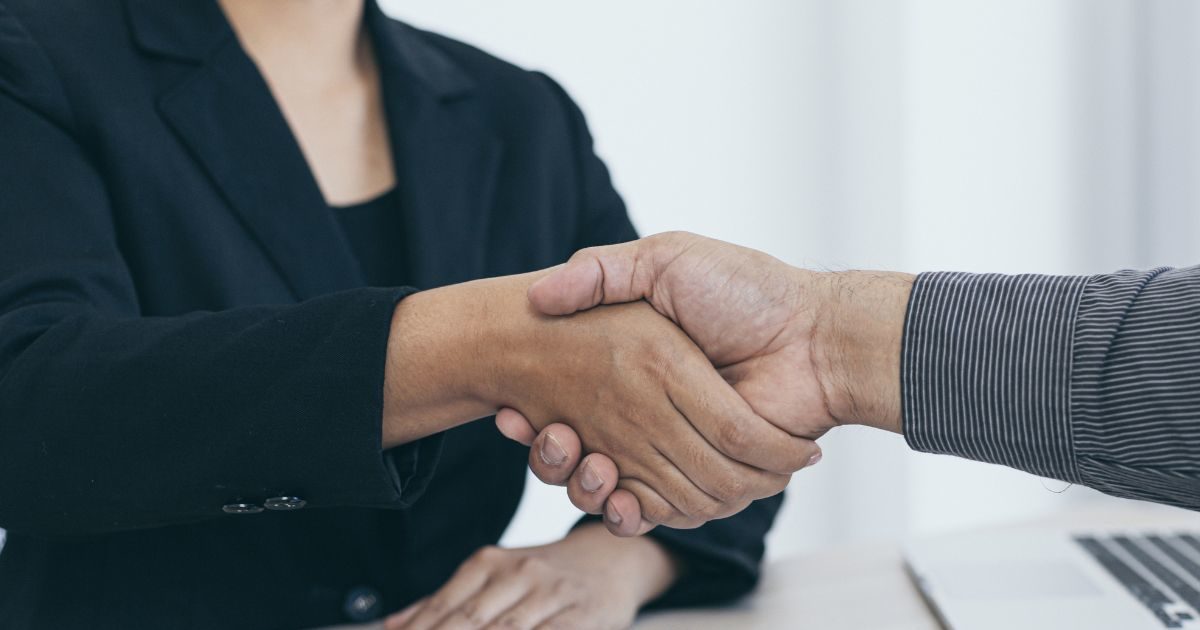 A woman in China (Chinese woman job fraud) has done a job fraud that you have never heard of. The woman worked at 16 companies at the same time (women do 16 jobs at the same time), but did not work anywhere, sometimes did not go to work. In this way, he took salary from all companies for three years. But eventually his truth comes out in front of everyone and everyone is shocked to see his deception.
The woman, named Guan Yu (a pseudonym used by Chinese media), switched jobs with her husband and sometimes worked at multiple companies simultaneously, according to a report on the Audit Central News website. Even after working at one place, he started looking for new jobs. Whenever he went for a job interview, he would take a picture of the interview and tell the boss of the company he worked for that he was there for a meeting with a client. The woman made so much money from this fraud that she even bought her own house in Shanghai.
He used to give interviews in different places
Sometimes, if there were many job interviews in one day, he would send someone else to the place and get a commission from him. However, he kept most of the work to himself, so that if he was fired from an organization due to non-performance, he could start working elsewhere. But his actions became public knowledge from January this year when he sent his resignation letter to an online work group.
The mystery is revealed
In fact, the woman was hired in the sales team at a tech company. Company owner Liu Jian fired the woman after three months because the work was not good. He belonged to the same work group where the woman had sent her resignation letter. He was shocked to see the letter that he was working for any other company apart from being a full-time employee. The owner of the company investigated them and informed the police.
Police arrested
When the police started investigating, the woman was exposed and it was found that she has been doing this for the past 3 years and till now she has collected more than 56 crore rupees through fraud. He was giving an interview at another company when the police arrested him. Investigation showed that at that time he was working in 16 companies but was not actually working anywhere. Police have arrested the woman, her husband and their 50 associates on the charge of job fraud.