You can also cultivate this tree, the income will be lakhs and nine crores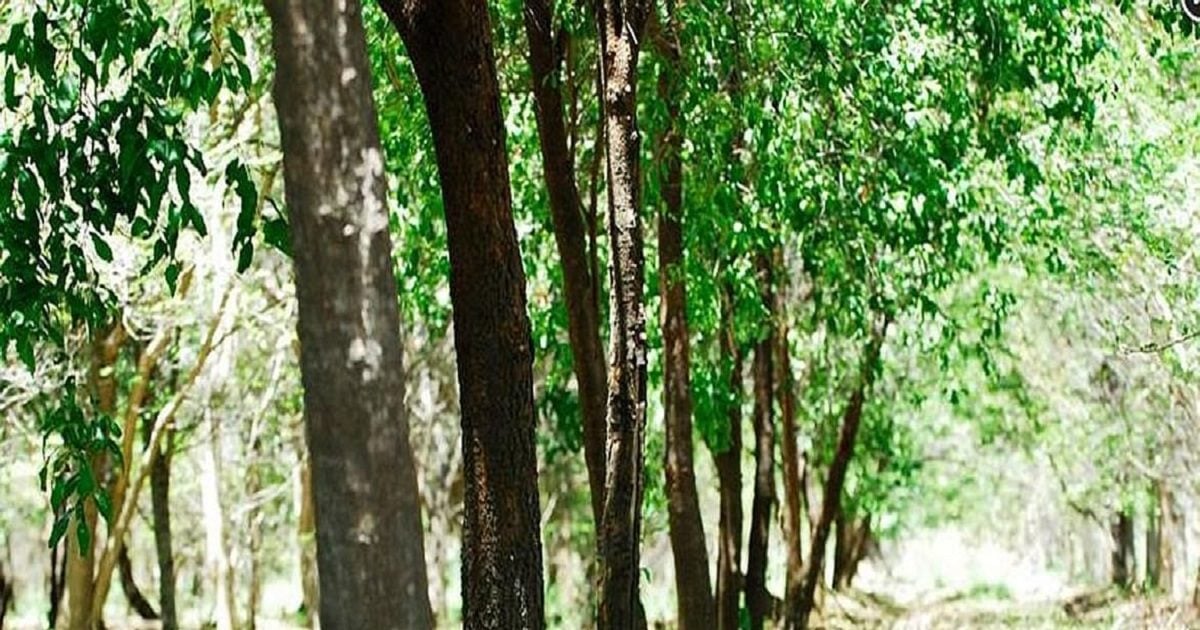 Business Plan- In the era of inflation everyone wants to have a side business along with the job. Most people buy land or any property and many start their own business. If you also have some land or are planning to buy it, then we give you a farming idea so that you can easily earn millions of rupees. You can easily start this business alongside your job.
It is sandalwood business (sandalwood cultivation). All this pales in comparison to the income derived from sandalwood. Today, one can become not a millionaire, but a millionaire within a few years by planting sandalwood trees. However, this requires some patience. It can be seen as a long-term investment.
Also Read: Educated, Govt job, left everything to start business, today owns thousands of acres of land and helicopters
How to grow sandalwood
Sandalwood can be prepared in two ways. The first is prepared through organic farming and the second through traditional methods. It takes about 10 to 15 years to grow sandalwood trees organically and it takes about 20 to 25 years to grow trees using traditional methods. It does not require any external protection for the first 8 years. After that, the smell starts coming out. So there is a danger of cutting secretly in such a situation. Therefore, you need to protect the tree from animals and other people until it is fully ready. Its tree can be grown everywhere except in sandy and snowy areas.
Only 5-10 plants can earn big bucks
Planting a sandalwood tree can earn 3 to 5 lakh rupees annually. At the same time, if you plant 5-10 trees, you will earn a lot in a year. Similarly, if you succeed in planting 100 trees and sell their wood as they grow, you can earn up to Rs 5 crore. If we talk about cost, 2-2.5 years old sandalwood tree can be found for Rs.150-200.
Also keep in mind the government laws
If you too are planning to start a sandalwood garden then know one more thing. In 2017, the government enacted a law to completely ban the sale and purchase of sandalwood. That means you can plant sandalwood but sell its wood only to the government. For this information should be given to the forest department. The officials of the department come and buy sandalwood trees from you and cut them down. Even by doing this, the profit ranges from lakhs to crores of taka per year.