You will have the opportunity to buy a cheap home, find out where to find this great opportunity now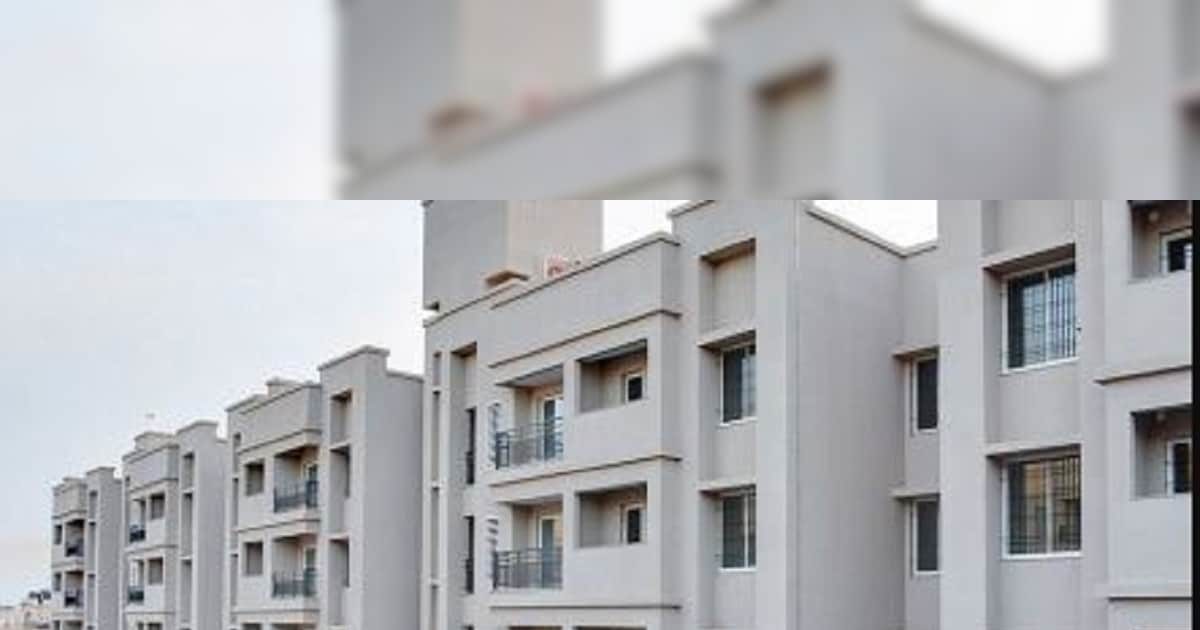 New Delhi. Sunteck Realty and IFC have created a joint platform to invest up to Rs 750 crore to develop four to six affordable housing projects in the Mumbai Metropolitan Region (MMR). IFC, a member of the World Bank, is the largest global development agency focused on the private sector in emerging markets.
Suntech Realty said in a stock exchange filing on Thursday that it has partnered with IFC to create a joint platform with a total investment of up to Rs 750 crore.
Also Read: 5 Bank FDs Will Make You Rich, Get Bumper Interest, Both Govt & Private Options
12,000 housing units will be constructed
Under the investment, around 12,000 housing units will be built in four to six green housing projects in MMR. IFC will invest up to Rs 330 crore, Sunteck Realty will invest the rest.
Lack of houses will be removed
Kamal Khaitan, Chief Managing Director, Suntech Realty said, "We are delighted to join hands with IFC in our common goal of addressing the housing shortage in India. This investment is in line with our strategy to build more inclusive cities by supporting affordable and eco-friendly housing through partnerships with renowned companies like Suntech Realty, said Wendy Warner, IFC's country head in India.