A selection camp will be organized here for the recruitment of security guards and supervisors.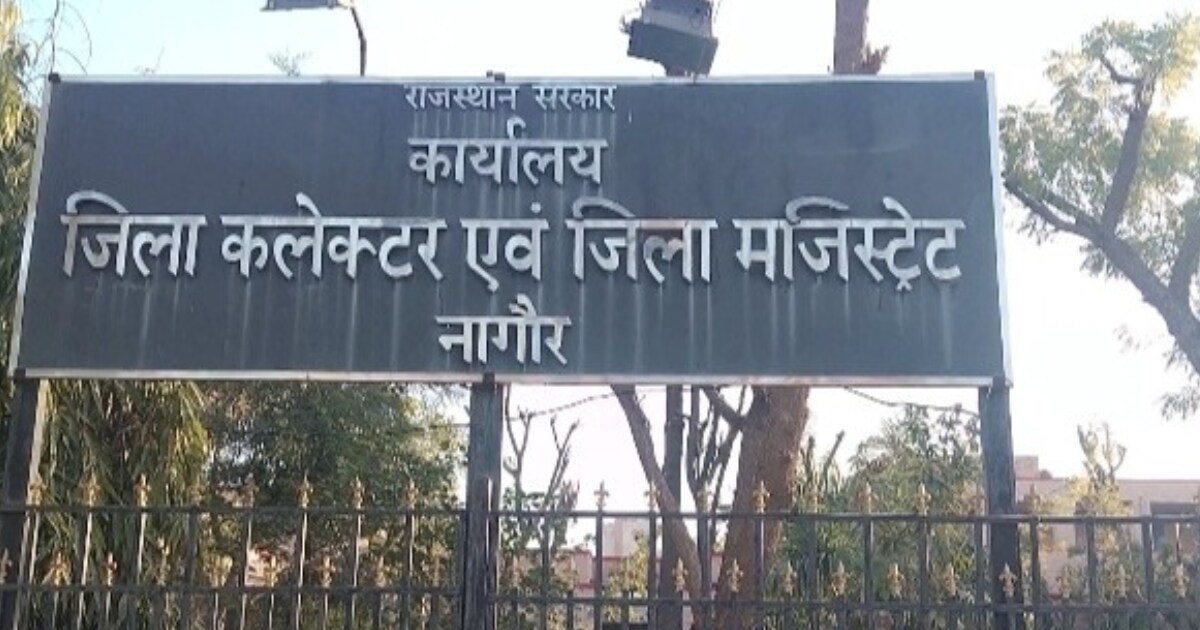 Krishna Kumar/NagaurThere is a golden opportunity to get employment where young and needy persons can apply and get jobs under Pasara Act 2005 of Government of India for Educated under the joint initiative of District Employment Office and Indian Security Squad Council, New Delhi. Selection camp program for recruitment of unemployed youth for the posts of security guards and security supervisors has been announced.
Nagaur District Employment Office Assistant Director Balbir Singh said that in the month of September, the recruitment process will be held in Riambadi on 23rd, Merta City on 24th, Khinvsar on 25th, Mundwa on 26th, Degana on 27th and Jayal on 28th. District Employment Office, Nagaur. It will be held from 10 AM to 03 PM. Where all Nagaur district candidates can register themselves by participating in campus placement camp. Also, a registration camp will be organized on September 26 at Sri Baladev Ram Mirdha Government College, Nagaur.
Here is the recruitment process
He said, District Employment Office and SIS. Senior Recruitment Officer of Regional Training Center Udaipur will appoint security guards and security supervisors from present at the place of recruitment. Registration will be done on the recruitment site itself. For this candidate should be 10th pass and 168-170 cm tall. Height and age should be between 21 to 35 years and should be physically fit. He said that after the successful training, the selected candidates will be provided permanent employment till the age of 65 years. Through the SIS Regional Training Center Udaipur, employment will be provided in Government of India historical sites and installations, industrial establishments and multinational areas.