This female officer, famous for her fitness, quit her job and took the UPSC exam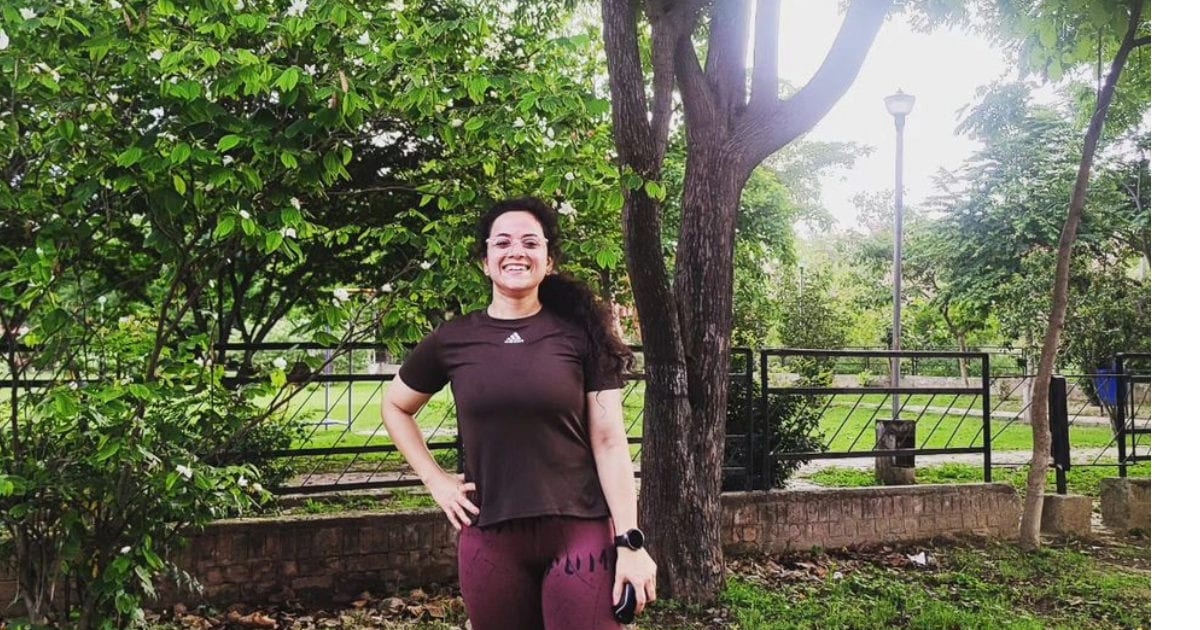 Success Stories: There are many IAS officers who are famous for their success and fitness in addition to work. One of these names is that of IAS officer Shweta Mishra. Shweta Mishra, a resident of Jharkhand, is quite famous on social media platforms. He has more than 80 thousand followers on Instagram. Let's know his success story.
Shweta Mishra is a resident of Dhanbad, Jharkhand. He secured 376th rank in UPSC Civil Services Examination in his fourth attempt. He achieved this success on the basis of self-study. However, he was working as an inspector in the Patna office of the Ministry of Home Affairs, Government of India.
Shweta Mishra's father Mithlesh Kumar Mishra is a senior foreman in BCCL and mother Sarita Mishra is a housewife. Shweta studied till 12th from famous school Donobili CMRI. He then graduated from Lady Shri Ram College, DU. After that he did LLB from Delhi University.
After graduating in law, Shweta started preparing for UPSC. He failed in his first two attempts. However, he continued his efforts and managed to fulfill his dream in the fourth attempt. He cleared UPSC in 2017 with a rank of 376. He got the post of Indian Audit and Accounting Service Officer.
Civil service officer Shweta Mishra is very famous for her fitness. He runs and exercises every day. He runs ten kilometers every day. He also gives fitness tips on social media.